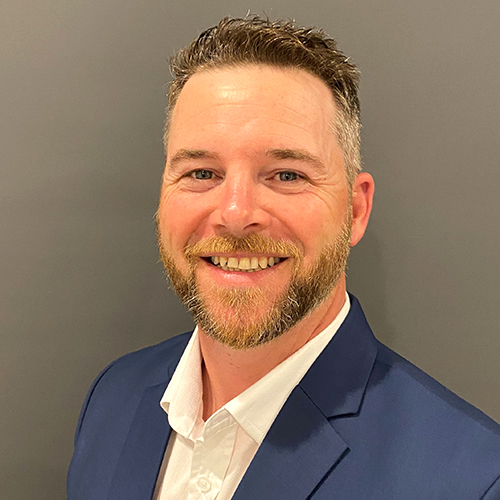 Doug Tyrer
New Business Consultant
Contact Me
Doug joined the NZHL Auckland Central team after being introduced to the unique way in which NZHL helps its clients to understand their mortgage and get financially free faster. Having just spent the last seven months project managing and building his families new home, he jumped at the chance to be apart of NZHL.
He has owned properties since his early 20's and has always believed there had to be a better way to get ahead. He is firmly committed to achieving this for his clients and is passionate about property, financial education and helping others to pay less interest and only wishes he had started earlier himself.
Doug comes from a career in Aviation as an Aircraft Engineer spanning the last 23 years, working for the RNZAF and the last 14yrs at Air New Zealand with a two-year OE in London in between. This has allowed Doug to create a high skill set with a strong foundation of Communication /relationship Management, accountability, and attention to detail
Known for being Mr fix-it around the home, Doug also enjoys spending as much quality time as possible with his wife Carrie and their four teenage kids and exploring the outdoors, Fishing, Golf and Rugby.
A disclosure statement is available on request at no charge by emailing me.
Physical Address:
Level 3/86 Parnell Road, Parnell, Auckland 1052
Book a Mortgage Mentor intro chat now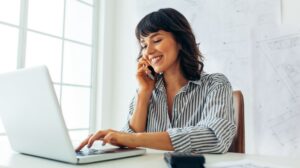 The NZHL approach to mortgage mentorship is one of NZ's best kept secrets. With 25 years in operation and with over 20,000 clients we're collectively helping Kiwi's save millions of dollars in interest costs every year.
When it comes to your mortgage it pays to have someone on your side – someone local who you can actually talk to. Is this approach right for you? It costs nothing to find out more, with an initial chat to understand your specific goals, answer any questions and explain just how different a personalised approach can be.
Financial Freedom. Faster.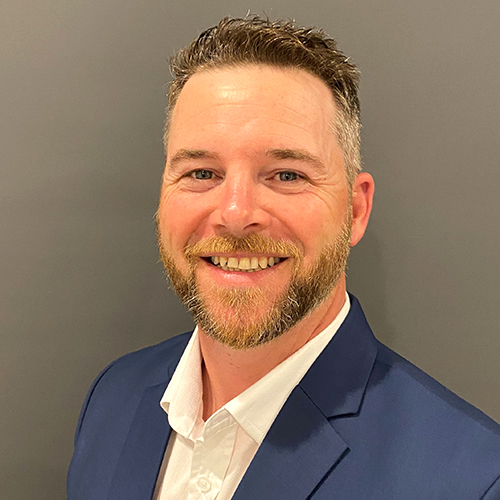 There's no obligation, book a 'Mortgage Mentor' introductory chat with me below now.