Auckland Metro
A recent addition to the NZHL network, the Auckland Metro office inhabits a high-profile position in the vibrant Ponsonby-Grey Lynn area. Auckland Metro is big on promoting awareness of the NZHL concepts and regularly contributes content to print & web… Read More
A recent addition to the NZHL network, the Auckland Metro office inhabits a high-profile position in the vibrant Ponsonby-Grey Lynn area. Auckland Metro is big on promoting awareness of the NZHL concepts and regularly contributes content to print & web media including Homestyle magazine and blog sites.

Feel free to talk to us about your loan today, or take a look at our online mortgage calculators and other comparison tools to see what you could achieve with NZHL. If you have any questions about our services or how our online tools work, reach out and get in touch with us using the contact details or contact form below.

We also support your financial freedom with suitable insurance tailored for your personal situation. Insurance with NZHL is all about sensible protection tailored around you, your income, and your obligations. Our diverse and expert team is well-versed and knowledgeable on the ever-changing Auckland residential market and skilled in managing the risks associated with what can be the biggest financial commitment of a lifetime.
Office Contact Information
Physical Address:

30 Ponsonby Road, Grey Lynn, Auckland 1011

Postal Address:

PO Box 147 509, Ponsonby, Auckland 1011

Email:

Phone:
Our Team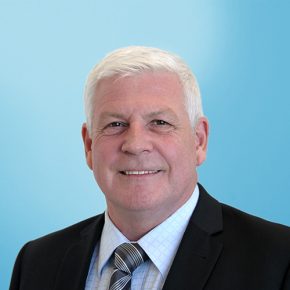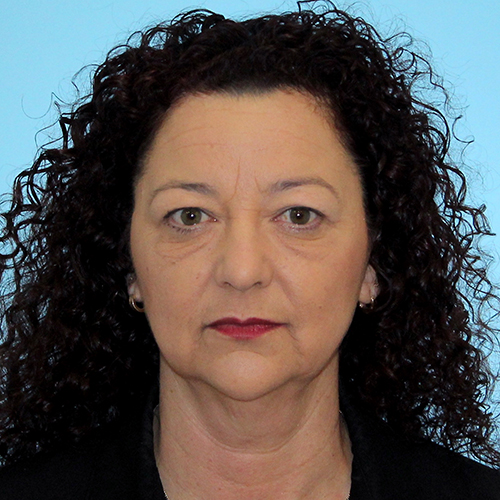 Get in touch with the Auckland Metro Team