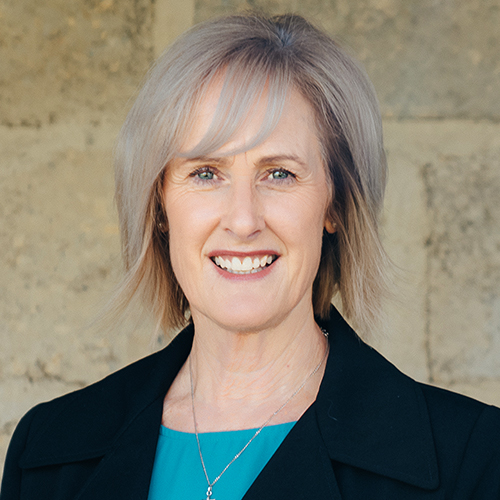 Jan Heath
Administrator
Jan first came in contact with NZ Home Loans when in 2002 her and husband Simon moved their personal mortgage across to NZHL. Jan is a strong advocate for the NZ Home Loans model and fully recommends it to her friends and family.
Jan's role is Office Manager and director of first impressions, with the meet and greet of clients being an aspect of work that she really enjoys. Jan is also admin support for Julie in her role as Client Service Consultant.
A disclosure statement is available on request at no charge by emailing me.
Physical Address:
5 Main Street, Blenheim 7201