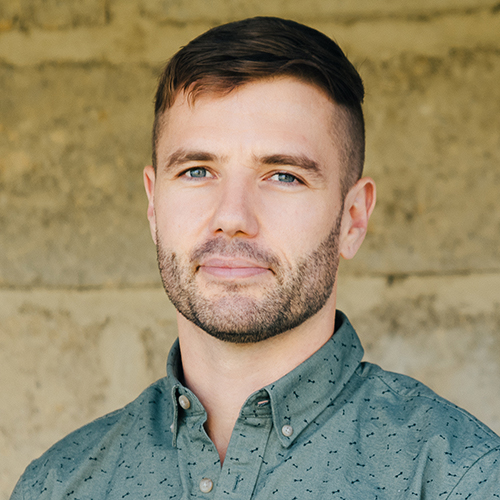 Zack Hartshorne
New Business Consultant
Zack has several years' experience working in industries where people and numbers are very important, having spent 10 years overseas where he worked as a largescale Farm Manager in various locations.
 Zack has been a client of NZHL since 2008 and has worked himself into a position of owning a number of properties. Through the NZHL fundamentals of money management, Zack has achieved his goals faster whilst building equity and reducing debt, giving him first-hand experience and a greater understanding of how the NZHL model works for the client.
Becoming a New Business Consultant in 2020 was an easy career choice for Zack. Already a strong advocate of NZHL, Zack is passionate about the results that can be achieved through NZHL. Zack is excited to be working in the banking industry and brings a fresh perspective of how banking can be done today.
In his free time, Zack enjoys spending time with his family, attending F45 and getting out to do some fishing and diving.
A disclosure statement is available on request at no charge by emailing me.
Physical Address:
5 Main Street, Blenheim 7201