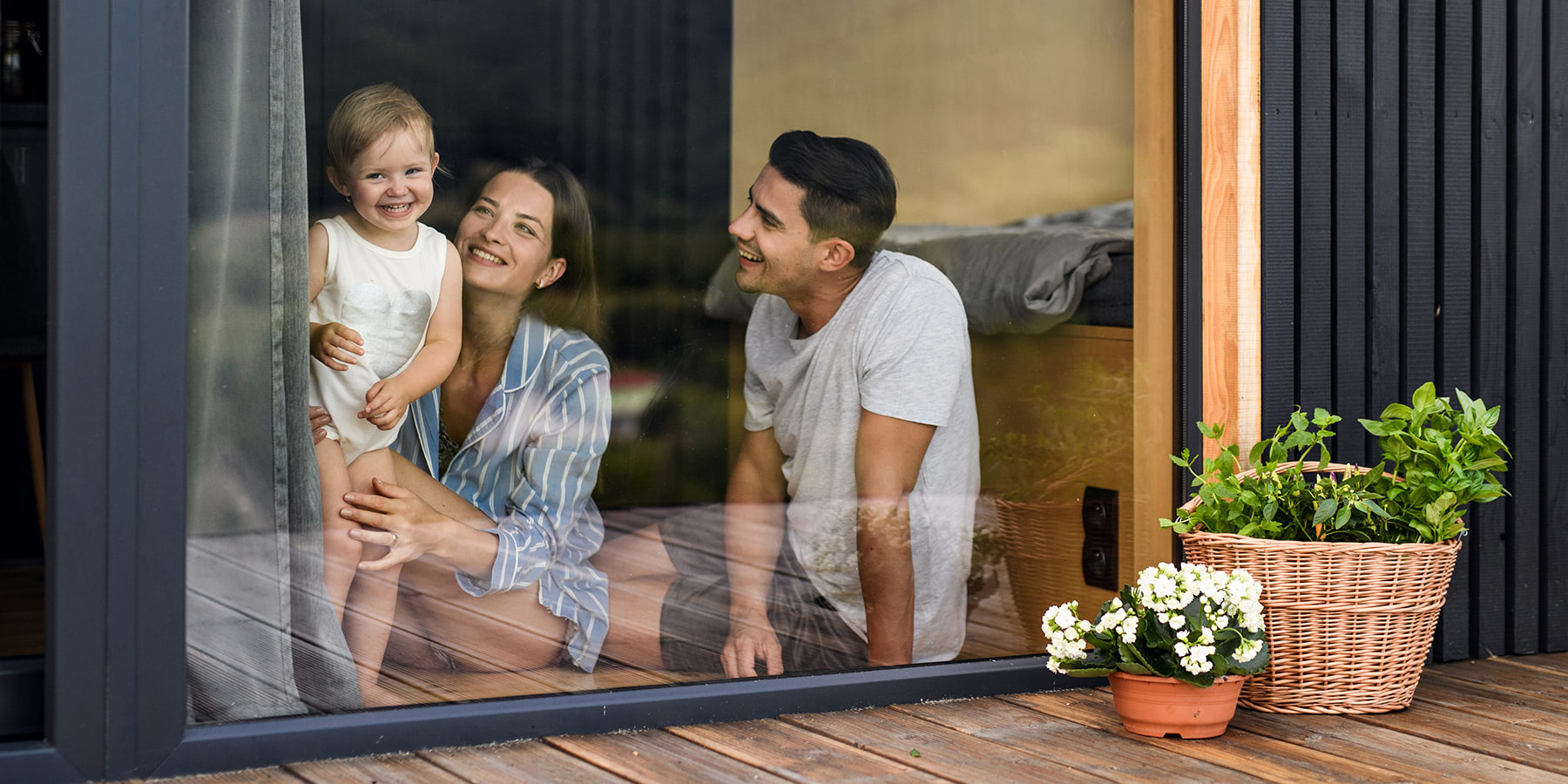 Meet
Tara

, here to help you

Tara has been a part-time employee at NZHL Canterbury Metro for 5 years now. She is currently in her final year of studying for a Bachelor of Commerce at the University of Canterbury, doing a double major in Marketing and Human Resources.

Tara was initially employed during school holidays, until moving into a permanent part-time role when beginning her studies.  Her role within NZHL Canterbury Metro has developed over time and she is doing a lot of in-depth reporting as well as additional marketing now.

Tara is gaining invaluable skills while working on her degree, which has been transferable into her work at NZHL Canterbury Metro and enjoys taking the opportunity to implement some of what she is studying, into her work. She loves working as part of the team and has been able to witness mortgage-free reactions from clients whilst working alongside the process.

A disclosure statement is available on request at no charge by emailing me.

Financial Freedom. Faster.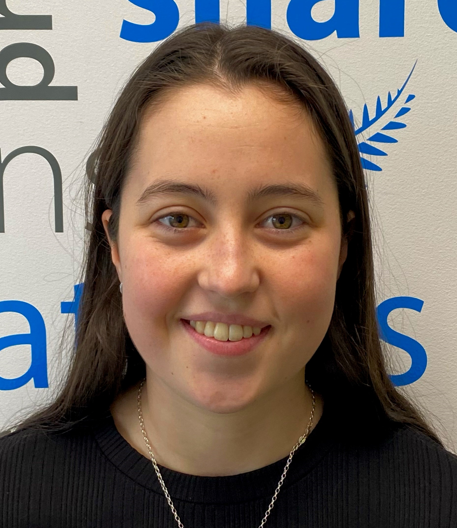 Tara Macdonald
Administrator
Contact Me
Compare how much NZHL could save you on your mortgage
Calculate how much you could save in time and interest if you switched your mortgage to NZHL.