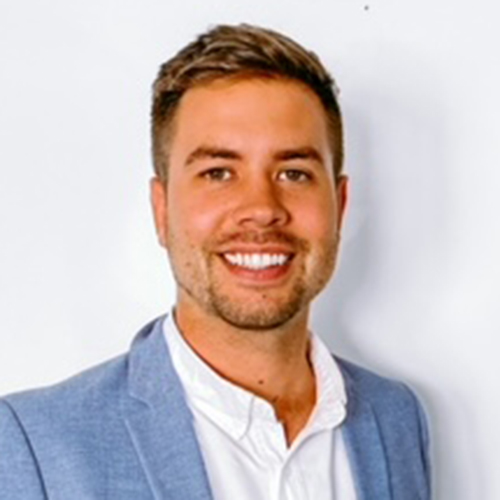 Isaac Rawsthorne
New Business Consultant
Isaac was first drawn to NZHL when he too was looking for his first home, and heard about how New Zealand Home Loans was saving people thousands of dollars and changing lives. Isaac couldn't help but want to get involved and be apart of the debt free faster movement! He then came on board as a New Business consultant and has been going the extra mile for his clients ever since!
Coming from a Chartered Accounting background, Isaac worked at Deloitte for several years as an Audit Specialist where he managed a variety of clients from large NZX listed entities to small 'Ma and Pa' businesses. He then made a move into the corporate world as a Commercial Accountant in the construction industry before deciding to pursue what he was truly passionate about, People and Property!
Isaac believes that helping his clients is more than just a phone call or meeting, it's a commitment to improving their lives, building a lasting relationship, and being there for advice, or just to have a chat. Isaac believes that he is privileged to be able meet awesome people everyday and know that he can make a huge impact that matters to them.
A disclosure statement is available on request at no charge by emailing me.
Physical Address:
124 Peterborough Street, Christchurch Central City, Christchurch 8013