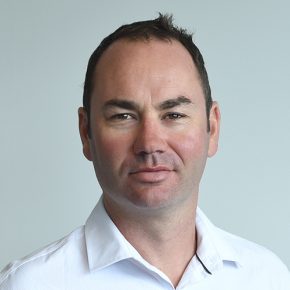 Nigel Collings
New Business Consultant
Nigel wants his clients to be debt free faster, achieve goals and not have to worry about their mortgage or retirement. Having joined NZHL as a customer in 2005, Nigel has first-hand experience in the value proposition that is offered by NZHL and has joined the team so that he could help other people to pay off their debt and achieving their goals.
Previous employment for Nigel has included: real estate in London & Christchurch, owned own business, survey and title operation's at Land Information, demolition at CERA, tour leading in Turkey.
He thrives on "making things happen", is married, loves travelling, likes a good renovation project, has 2 dogs, sea kayaks and loves to play tennis, potter in the garden and E-mtb.
A disclosure statement is available on request at no charge by emailing me.
Physical Address:
124 Peterborough Street, Christchurch Central City, Christchurch 8013