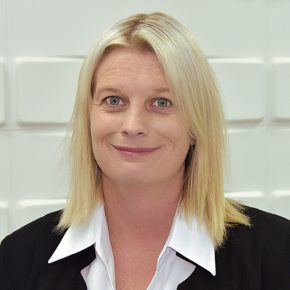 Rebecca Roxby
New Business Consultant
Rebecca has a strong understanding of the housing industry and its financial consequences having grown up with her father being a builder and other family members in the trade.
She enjoys helping people, which makes her a great fit being an NZHL consultant, after being a qualified teacher for 10 years as well as previously working for Kiwibank. Rebecca's wealth of knowledge in property development is also worth tapping into having project managed the design and build of three family homes.
In her spare time Rebecca enjoys fishing, hunting and tramping. She keeps busy with her family of five children aged between 7 and 16 years old and with rugby being a big part of their lives she spends a lot of time with New Brighton Rugby Club.
A disclosure statement is available on request at no charge by emailing me.
Physical Address:
266 Lichfield Street, Christchurch Central City, Christchurch 8011
2018
No. 1 Sales - Consultant
2019
No. 3 Sales - Consultant
Get in touch with Rebecca