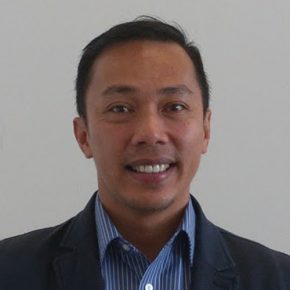 Francis Faraon
Business Owner
Francis has experienced first-hand how NZHL is helping people get ahead financially.  As a client, he enjoyed the benefit of being able to manage their home loan well and save massive in interest.
Francis is an IT professional and joins Mhay to run the NZHL Churton Park office.  His vision for New Zealand Home Loans is to reach more people, to help them get ahead financially , and to be able to assist migrants in the Wellington region to get into their first home.
Francis is active in his church community.
A disclosure statement is available on request at no charge by emailing me.
Physical Address:
340 Rosetta Road, Raumati Beach, Paraparaumu 5032
Get in touch with Francis