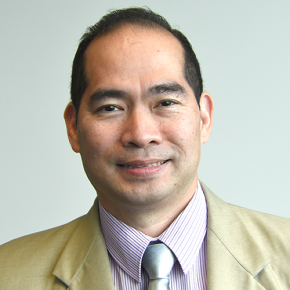 Renz Yu
New Business Consultant
Lawrence is commonly known as Renz by his friends and family. He spent most of his career in sales and marketing from automotive, telecommunications and the insurance industry, where he spend 13 years of providing financial solutions to his clients. This is where Renz found his true passion and happiness in helping other people achieve their life financial dreams.
Renz spends his quality time with his family and together dedicate their service to their local church. On his personal time he enjoys going to the gym and trail biking for fitness.
A disclosure statement is available on request at no charge by emailing me.
Physical Address:
288 Great South Road, Greenlane, Auckland 1051