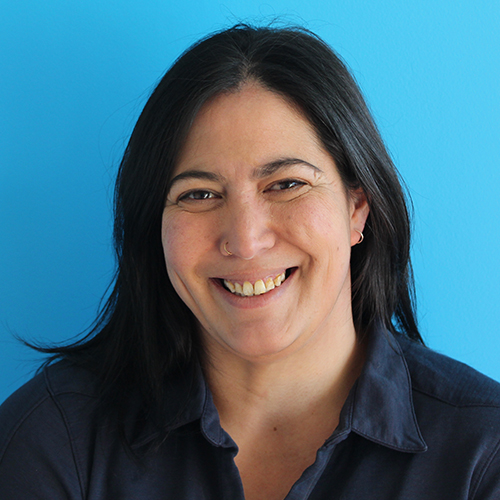 Sarah J Williams
Client Servicing Consultant
Sarah joined the Gisborne team mid 2015 bringing a wealth of experience in both lending and sales environments.
Five years with one of the big banks gave her an understanding of both lending and insurance processes while the eight years she spent with Michael Hill, right up to branch manager, gave her the knowledge of what success looks like in a busy sales environment. Sarah joins the team as key support person for both our new business team and our ongoing customer support team.
She is first point of contact for clients calling or visiting the Gisborne branch.

A disclosure statement is available on request at no charge by emailing me.
Physical Address:
129 Ormond Road, Whataupoko, Gisborne 4010