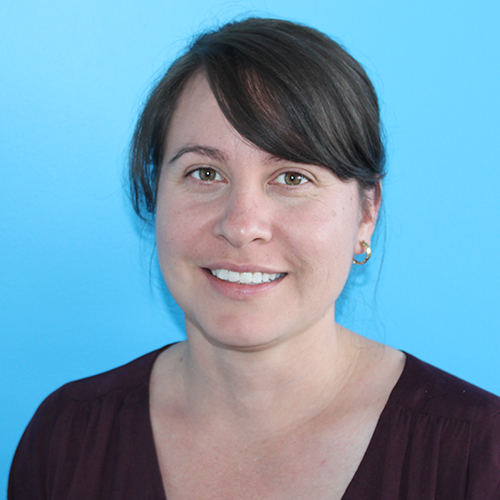 Shontell Hageraats
Client Servicing Consultant
Coming from a background in banking, both in New Zealand and a stint in Australia, Shontell has a good understanding of lending and banking processes. She loves working with people and is passionate about helping her clients reach their financial goals.
Originally from Wellington, she moved to Gisborne with her husband in early 2020 and is enjoying the regional lifestyle. When she isn't working, she can be found out with her husband and son either in the bush, down at the beach, or out camping and exploring the East Cape.
With her meticulous attention to detail and dedication, Shontell will be able to help her clients achieve their financial goals, make smart decisions with money and pay off debt faster.
A disclosure statement is available on request at no charge by emailing me.
Physical Address:
129 Ormond Road, Whataupoko, Gisborne 4010
Get in touch with Shontell