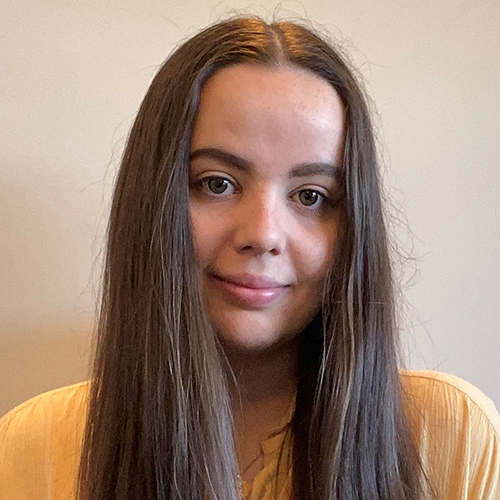 Cailey Smagge
Administrator
Cailey studied at The University of Waikato where she completed a bachelor's degree in communication studies with a major in public relations.
As well as the communication skills she gained from her degree, she has experience in administration from past work at the Waikato DHB.
In her spare time, Cailey enjoys taking photos on her film camera, a good cup of coffee and travel.
A disclosure statement is available on request at no charge by emailing me.
Physical Address:
Level 1, 903 Victoria Street, Hamilton Central, Hamilton