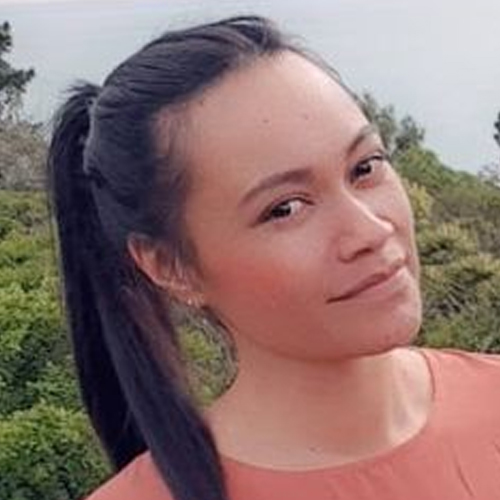 Matarena Pearce
New Business Consultant
Beginning her journey into property investment a few years ago, Matarena quickly realised that she had a passion for the property industry.  Working very closely alongside her advisor at NZHL, it was soon suggested that she join the team.  As someone that enjoys helping others to get ahead, this was the perfect opportunity for her to use her knowledge and experience with NZHL and her property portfolio to help other families get ahead as well.
In addition to her experience in property and investment, Matarena comes with a strong background in Business Development as well as Social Service.  She is able to work alongside clients to help them to set, achieve, maintain and protect their financial goals.
A disclosure statement is available on request at no charge by emailing me.
Physical Address:
Level 1, 903 Victoria Street, Hamilton Central, Hamilton
Get in touch with Matarena