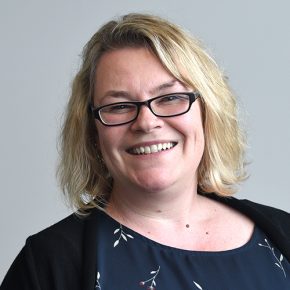 Shelley Gee
Client Servicing Consultant
Shelley is a recent addition to our Hamilton North Branch, coming on board mid 2019 and joined the Hamilton CBD team towards the end of 2019.
Returning from living and working overseas, Shelley retrained in office administration/customer service and has been working predominately in the accounting sector for the last 15 years.
Shelley has discovered that her love of saving money and helping her clients do the same, is a perfect match at NZHL – getting you debt free faster!
Shelley is mum to two gorgeous boys, and likes nothing more than setting off on adventures, exploring our beautiful country, making memories.
A disclosure statement is available on request at no charge by emailing me.
Physical Address:
Level 1, 903 Victoria Street, Hamilton Central, Hamilton
Get in touch with Shelley