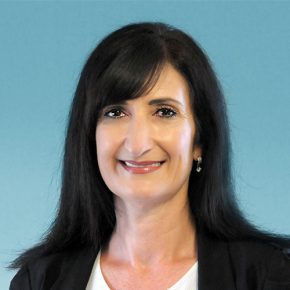 Natalie Koretz
Business Owner
Natalie managed a retail outlet and worked as a consultant and coach at a weight loss company before becoming part of the New Zealand Home Loans team in November 2010. She feels she has the opportunity to build relationships with the Hamilton City office clients, rather than just "doing a deal" and she loves seeing them get ahead in life.
Natalie went to school at Sacred Heart and likes the finer things in life; music, reading, food, theater and entertaining. She also has a strong interest in personal development.
A disclosure statement is available on request at no charge by emailing me.
Physical Address:
2 Millthorpe Crescent, Pukete, Hamilton 3200
Get in touch with Natalie