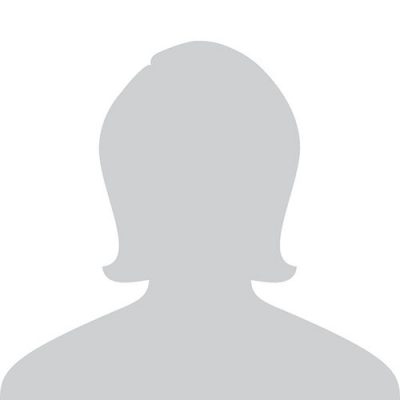 Cherie Williams
Personal Assistant
Cherie is a Personal Assistant providing support to Hamilton Business Owner Rachel Varcoe.
She is a firm believer in enjoying her workday and being in a supportive environment. The Finance Industry is new to her, but she is constantly learning and developing every day.
Working for NZHL appealed to her as when first meeting Business Owners Carey & Rachel Varcoe, everything just seemed to click. They are very passionate about the business and have been very successful. Also, NZHL is a reparable Kiwi Owned Company that helps New Zealanders reach their goals, clear debt quicker, and you cannot beat the amazing service that backs this up which is different to a traditional bank.
She is passionate about providing the best support to her Manager and providing the best customer service and experience to her clients.
Cherie comes from a successful 30-year employment history working in the Insurance, Local Government, Media, and Manufacturing industries employed in high level Administration/Support roles. One of the roles that stood out to her was working at the Waikato Times for nine years, where special bonds were made for life.
In her spare time, she can be found catching up with family and friends, tending to her two fur babies, and supporting her musician husband.
A disclosure statement is available on request at no charge by emailing me.
Physical Address:
479 Te Kowhai Road, Hamilton 3288