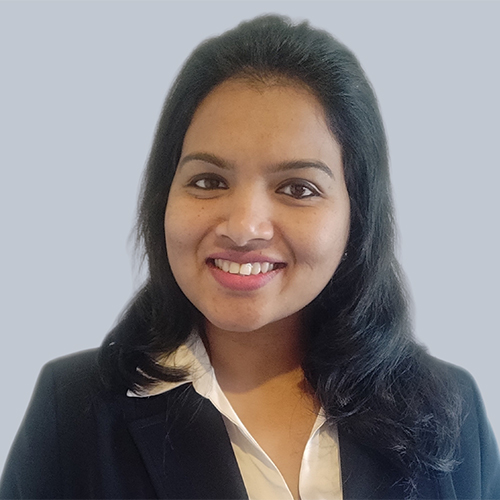 Natasha Miranda
Administrator
Natasha holds a Master's in Business and Management degree from the University of Waikato. She brings 8 years of combined experience in customer service and content marketing. Although Finance is new to her, it was something she was keen to learn and explore; when NZHL offered an opportunity, there was no turning back. She is passionate about upskilling her knowledge, providing the best support to her manager, and the best customer service and experience to her clients.
When not at work, she can be found whipping up and decorating cakes and spending some quality time with her family.
A disclosure statement is available on request at no charge by emailing me.
Physical Address:
78 Ellicott Road, Nawton, Hamilton
Get in touch with Natasha