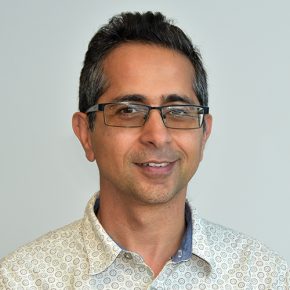 Yogish Wadhwa
New Business Consultant
Yogish has been a client of NZHL's for over 15 years so knows the benefits of having a plan in place that enables him to repay his home loan faster than with a traditional bank, while savings thousands in interests costs.  With an extensive background in commerce and procurement, including at Fonterra, Yogish brings a wealth of professional experience to his role.
Having been in New Zealand for nearly 20 years Yogish has developed a deep affinity for the NZ environment and has embraced the local culture.  Yogish has a passion for helping people get ahead in life and achieve their financial and personal goals.
A disclosure statement is available on request at no charge by emailing me.
Physical Address:
35 Normandy Avenue, Melville, Hamilton 3206