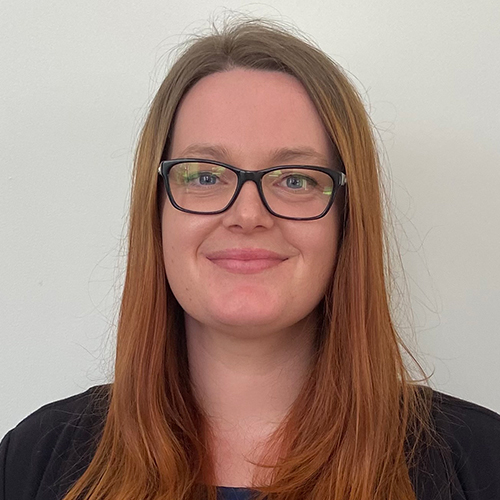 Debra Dodunski
Client Servicing Consultant
Debra joins our team as a key member for our ongoing customer support from a background in event management. This gave her the knowledge and experience of working with a team and clients long term to achieve goals in a busy environment.
She is passionate about helping clients achieve their financial goals, help pay off debt faster and giving the best client service experience possible.
When Debra is not at work you will find her out on a bush walk with friends, travelling or at home renovating or relaxing with a good book.
A disclosure statement is available on request at no charge by emailing me.
Physical Address:
245 Ruahine Street, Terrace End, Palmerston North 4414