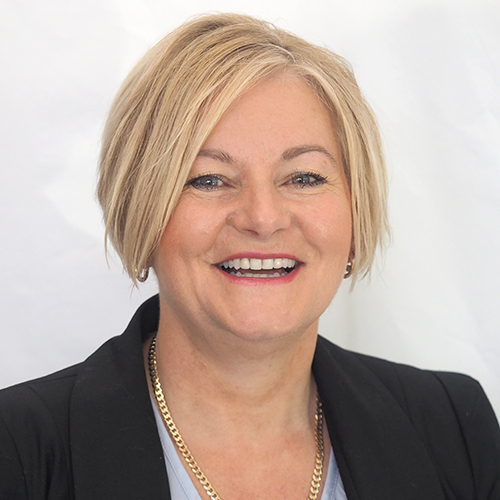 Amanda Peterson
New Business Consultant
Contact Me
Having started my career in the building industry 30 years ago I was fortunate enough to get my first home in my 20's. That was my introduction into the harsh world of the big banks and mortgages that take 30 years to pay off. Over the years I found a passion for renovating my houses and found it enabled me to get ahead financially by living in the houses while I renovated them, then selling the house for a profit after a few years and moving onto the next one, all while holding down a full time job.
7 years ago, I took the plunge and decided to make my passion a job. I quit my job and started purchasing and renovating houses in the South Auckland area. During this time, the frustration of dealing with the big banks drove me crazy. I knew there had to be a better way to structure the mortgages instead of the antiquated methods they use where you end up lumped with debt for many more years than is necessary. I didn't feel like we were getting ahead, and we ended up selling the properties instead of keeping them as any good financier would have advised.
It was this past experience with the big banks that drew me to NZHL.
I am now passionate about sharing what I have learnt with NZHL to help others realise their financial dreams and get out of debt faster.I truly believe anyone who has a mortgage or looking to get one needs to see what amazing things NZHL can do for them. I only wish I had seen them years ago. In my free time I still enjoy renovating our home, getting out in the sun on the push bike around our home in Conifer Grove and going camping with my husband and friends.
A disclosure statement is available on request at no charge by emailing me.
Physical Address:
153 Great South Road, Papakura 2110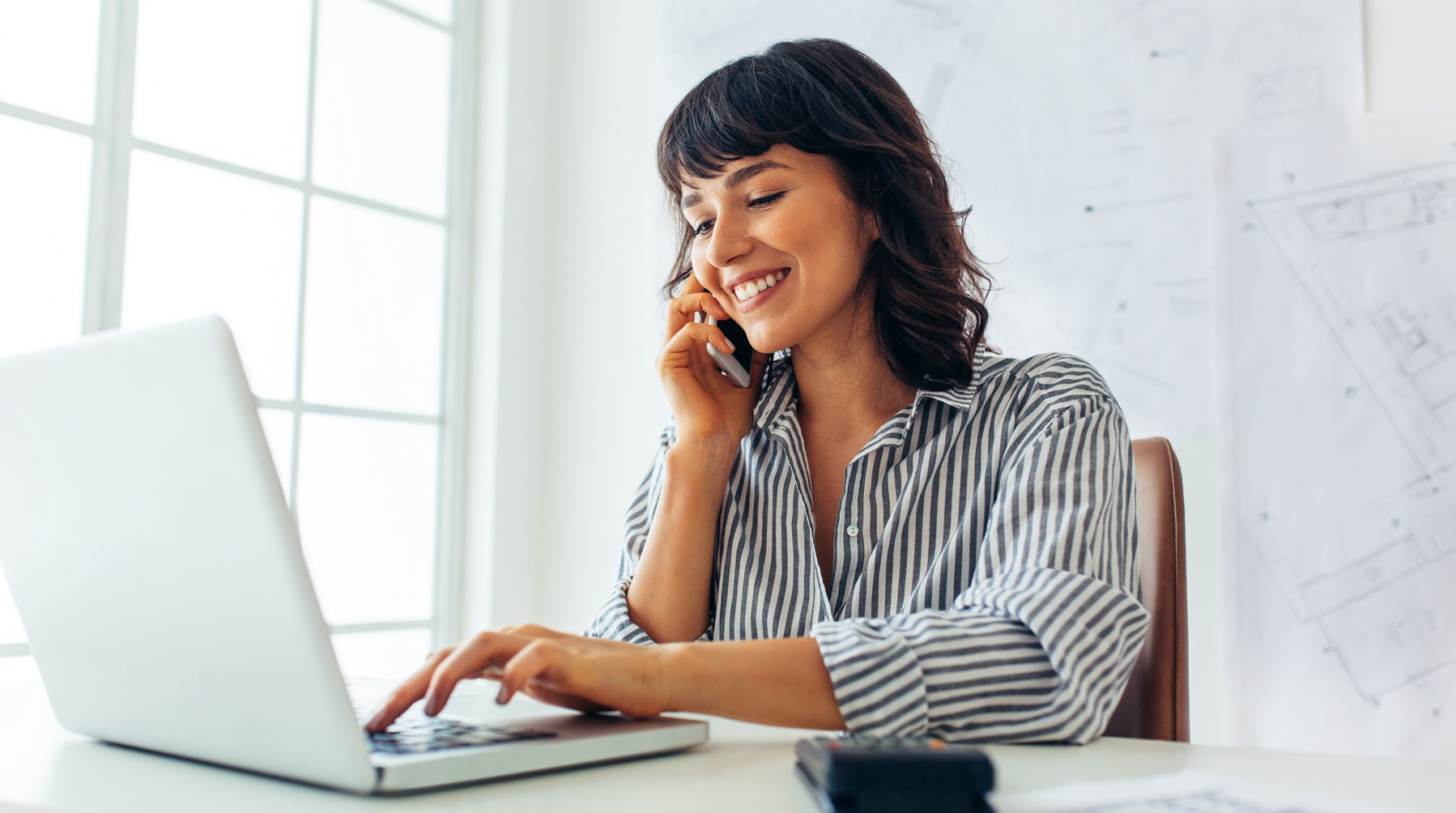 Book a Mortgage Mentor intro chat now
The NZHL approach to mortgage mentorship is one of NZ's best kept secrets. With 25 years in operation and with over 20,000 clients we're collectively helping Kiwi's save millions of dollars in interest costs every year.
When it comes to your mortgage it pays to have someone on your side – someone local who you can actually talk to. Is this approach right for you? It costs nothing to find out more, with an initial chat to understand your specific goals, answer any questions and explain just how different a personalised approach can be.
Financial Freedom. Faster.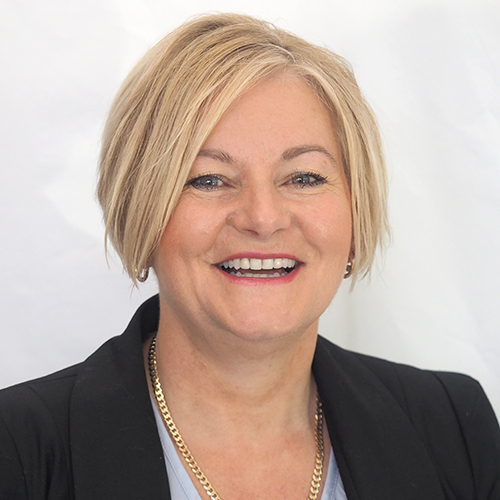 There's no obligation, book a 'Mortgage Mentor' introductory chat with me below now.