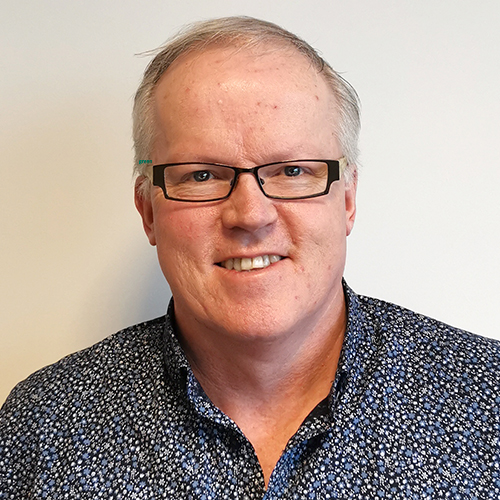 Chris Edwards
Personal Assistant
With 25 years of experience in customer service and business ownership, Chris has joined the Hillpark team to support the growing business.
Chris works closely with his wife Toni, making sure the Hillpark clients of New Zealand Home Loans are on track towards becoming debt free & reach their milestones.
Chris enjoys kayaking, walking the dog in the Botanic gardens, & his love of travel has taken him to over 50 countries (so far).
A disclosure statement is available on request at no charge by emailing me.
Physical Address:
153 Great South Road, Papakura 2110