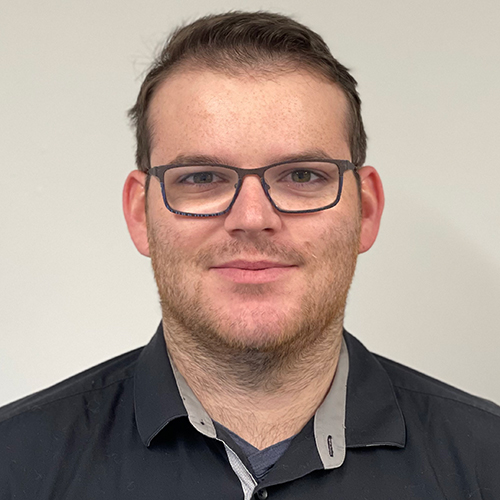 Karl Schlegel
New Business Consultant
Karl was born in the Waikato and moved to The Bay of Plenty 13 years ago, he considers himself a local in both areas.
He has grown up immersed in the NZHL way because his father worked in NZHL 15 years ago. This means he has seen how a NZHL managed home loan works and believes in it, so he is passionate about this as a career. His motivation to chase this and not only as a career but as a passion was reinforced when one day a man knocked on my father's door, it was one of his clients from 15 years ago. Seeing this happen has further instilled in Karl that NZHL changes people's lives while developing life-long friendships.
Karl firmly believes that NZHL is here to help make a difference to people's lives and gives them the opportunity to enjoy all life's pleasures, while getting debt free faster through NZHL. Karl loves Motorsports although it is an expensive hobby, but it's something that brings great joy to his life. NZHL and DebtNav gives him the ability to effectively track his expenses and his debt, which allows him to continue enjoying the hobby he loves so much.
A disclosure statement is available on request at no charge by emailing me.
Physical Address:
39A Domain Road, Papamoa 3118