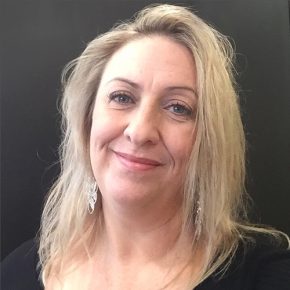 Melissa Day
New Business Consultant
Melissa lives in Papamoa, and loves to swim in the sea every chance she gets. She is married to her hero, and is mum to five children.
She feels very strongly about helping families to be mortgage-fee as soon as possible. Having been a client of NZHL for 13 years, she knows first-hand how transformative an NZHL home loan is. She loves working at NZHL knowing that she is  helping people of all ages and stages to be debt-free, and to achieve things financially that they never thought possible.
A disclosure statement is available on request at no charge by emailing me.
Physical Address:
39A Domain Road, Papamoa 3118
Get in touch with Melissa