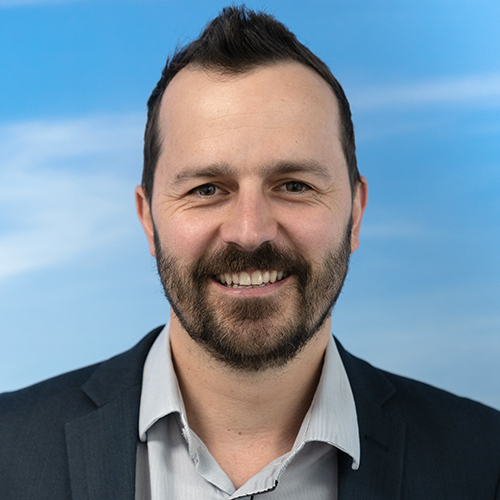 Brook Walker
New Business Consultant
Brook spent 15 years working in various countries as an Airline Pilot. He moved back to New Zealand in 2016 and loves being back in Christchurch, the place he was born and raised. The shift in international travel means that Brook has had to change his focus. After reviewing his own mortgage, Brook thought that there must be a better way to reduce debt. He stumbled upon NZHL and is now helping others pay off their mortgage faster by setting up their mortgage differently to the banks traditional 30 year method.
Brook lives in Avonhead with his wife, who is a school teacher, and his two young children. When Brook gets a break from building lego towers, reading picture books or watching "dad's favourite movie" Frozen, he enjoys getting out for long bike rides and catching up with friends and family.
Getting Kiwis into their first home, investment house or refinancing is important to Brook. He's committed to helping you reduce debt and pay off your mortgage quickly by providing a home loan that is structured to suit your needs.
"You have trusted me with your life in the skies, now let me tackle that mortgage!"
A disclosure statement is available on request at no charge by emailing me.
Physical Address:
2a/485 Papanui Road, Papanui, Christchurch 8053