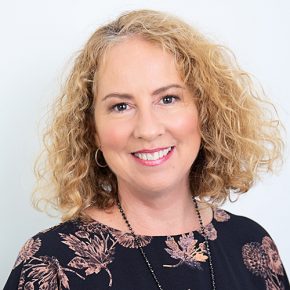 Andrea Necklen
Client Servicing Consultant
Andrea is an active member of her community, and has served as a volunteer in various roles including running children's programs and marriage courses. Prior to joining NZHL she has worked for the past four years as an office manager for a church, staging events and handling their accounts. Previously, she gained experience in both banking and the legal fields in New Zealand and Australia.
She has 3 lovely daughters and her interests include travel, swimming, gardening, cooking and reading.
A disclosure statement is available on request at no charge by emailing me.
Physical Address:
83 Manukau Road, Pukekohe 2120