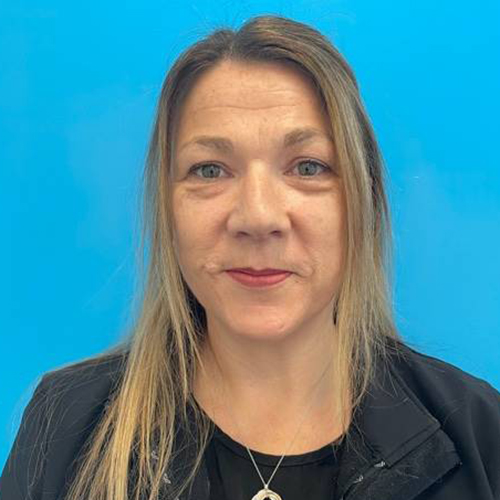 Nicola Butler
Client Servicing Consultant
Nicola has over 16 years' experience in the financial services industry. From a range of lending roles across the Banking environment to most recently a Mortgage Broker.
Nicola is passionate about guiding customers towards their path to financial freedom and helping them to achieve their financial goals and has the experience for all enquiries from the everyday to the more complex.
Outside of work Nicola loves the great outdoors, either being on the water fishing or jet skiing or being up in the air jetting to a beautiful New Zealand spot or the tropics when possible!
A disclosure statement is available on request at no charge by emailing me.
Physical Address:
83 Manukau Road, Pukekohe 2120