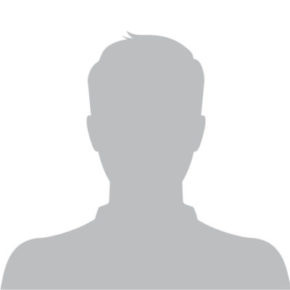 David Nicholson
New Business Consultant
David and his partner Rosie live on the beautiful Hibiscus Coast. David is a successful business owner, and his previous experience in various industries has given him a great understanding of the challenges that come with being self-employed. David decided to join the team at NZHL as a New Business Consultants after being presented the NZHL philosophy, which places people before profit, and looks forward to showing his clients how reducing household debt can dramatically change people's lives by getting debt free sooner. This has given him inspiration to help others no matter their circumstances. Not everyone's position is the same, especially for the self-employed. The opportunity for him to help people navigate the sometimes-complex home loan landscape has him really excited for the future.
David can come to you and would love to meet you and your family and help make a difference for you and your families future.
A disclosure statement is available on request at no charge by emailing me.
Physical Address:
Unit 1B, Polarity Rise, Silverdale 0932