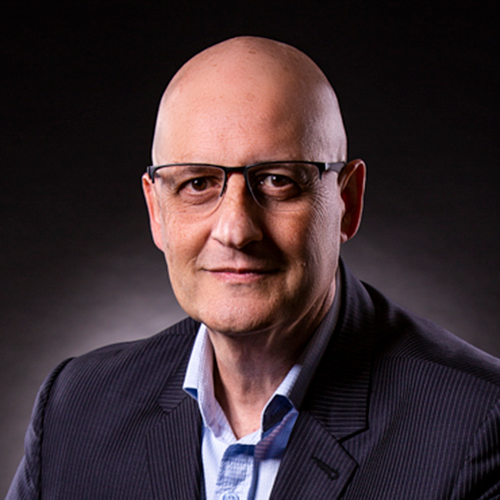 Elias Kanaris
New Business Consultant
Elias was introduced to the concept of New Zealand Home Loans in 2010. He could immediately relate to the benefits of using the DebtNAV system as a better way to reduce debt and grow wealth.
Elias has been living in New Zealand for 25 years, enjoying the last 15 here on the North Shore with his wife and two of his four children. Over the last 30 years he has held senior roles in the corporate and not-for-profit sectors.
Elias is focused on helping people in three key areas – by creating margin, reducing debt and transforming cities.
If you are a self-employed business owner with a mortgage, Elias wants to hear from you! He has experience as a property developer and has owned a number of investment properties. Elias is an active member of his church and is often seen with the welcome team making a coffee on a Sunday morning!
A disclosure statement is available on request at no charge by emailing me.
Physical Address:
Unit 1B, Polarity Rise, Silverdale 0932