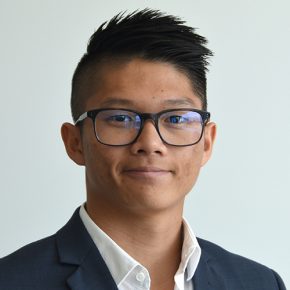 Ian Chan
New Business Consultant
Having graduated with a Software Engineering degree and a minor in Small Businesses & Entrepreneurship, Ian is big on transforming ideas into actions through systems, just as DebtNav facilitates the realisation of goals.
He started the NZHL journey as a client and has since been made aware of the sheer potential NZHL has to empower even more New Zealanders to turn their dreams into reality. 
In his spare time Ian enjoys exploring different musical instruments and has a love for cars & motorcycles. In 2017 he was involved in launching Cars & Coffee New Zealand's first event.
Based in Warkworth since early 2019, Ian is eager to share with the community how to become debt-free faster!
A disclosure statement is available on request at no charge by emailing me.
Physical Address:
Unit 1B, Polarity Rise, Silverdale 0932