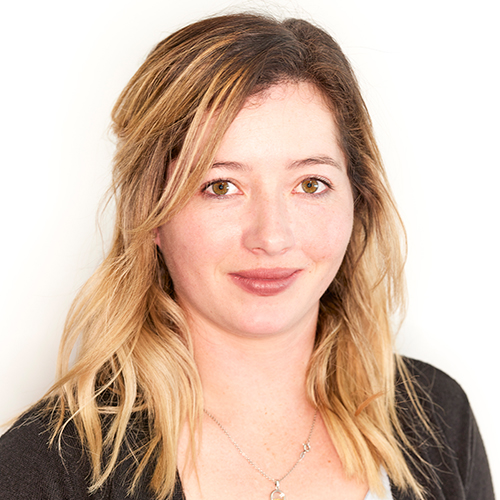 Tui Miles
Administrator
Tui is a welcome new addition to the team, Joining NZHL as an administrator early this year.   She is local,  having attended Reporoa College before relocating to the Matamata-Piako area and working in the NZ thoroughbred Racing Industry for several years.
She originally purchased her house a couple years before discovering New Zealand Home Loans.  Originally she went to her bank to arrange her home loan, the process was quite daunting and although she managed to purchase her first home, she now realises how much of the process she didn't understand.
As a client, she came to NZHL looking for support and help to plan her financial future. She found the NZHL system was explained in a simple way and  she couldn't  wait to get started with Debtnav.
Tui's organisational skills and passion for helping people means that she fits well within the team. She is enrolled for the  Financial Services Certificate (level 5) which she is eager to complete whilst she also learns the ropes of a new industry.
In her spare time, she still enjoys riding her own horses and getting out with her dogs.
Physical Address:
1109 Fenton Street, Rotorua 3010