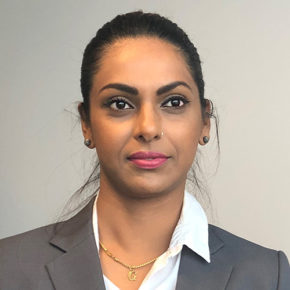 Deemi Maton
New Business Consultant
Deemi believes in "Its most important to resonate with your clients and understand their goals"
She has a passion for driving excellence through relationship building and understanding her clients. Having more than 10 years of vast experience in managing customer service she is a honed architect at connecting with people.
Whether its your first home or flexing your portfolio, Deemi can help you achieve your ambitions in real estate and pay your debt off quicker.
Deemi is mother to a five-year-old boy and part time model. Get in touch with Deemi to secure your financial needs.
A disclosure statement is available on request at no charge by emailing me.
Physical Address:
A2 4 Pacific Rise, Mount Wellington, Auckland 1060