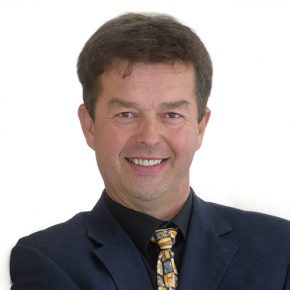 Jack Pecsy
New Business Consultant
Jack has been involved in residential and commercial real estate (sales and management) as well as local and international finance (investments, private banking products and IPO's) for the past 25 years.
With a level-headed and a result-driven approach, Jack delivers customer service with passion and understanding of risk, responsibility and pressure to assist NZHL Clients achieve their financial goals.
Contact Jack Pecsy today about the way his experience will help you to become debt free faster.
A disclosure statement is available on request at no charge by emailing me.
Physical Address:
424 Pacific Rise, Mount Wellington, Auckland