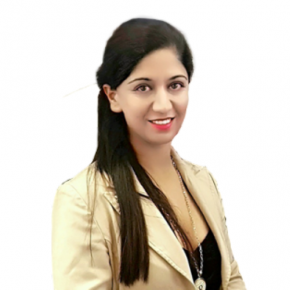 Joban Kaur
New Business Consultant
Joban made New Zealand home since 2010 after migrating from Punjab, India.
Joban have more than 5 years' experience working in Finance industry. Before joining NZHL Joban's possess extensive work experience in a range of different Financial sectors such as American express, Bartercard, AIL, and Inland Revenue. She received her registered financial adviser licence in 2017 and since been helping kiwi's with their Insurance and Mortgage needs.
Joban can speak more than 4 languages , a state boxing champion and have won multiple awards in sales and customer service.  Socialising is her favourite activity to do. Husband Sanjeev works in banking industry as well which makes dinner table conversations interesting.
Feel free to get in touch with Joban with your Mortgage and Insurance needs and she will make sure you get the best service possible.
A disclosure statement is available on request at no charge by emailing me.
Physical Address:
424 Pacific Rise, Mount Wellington, Auckland