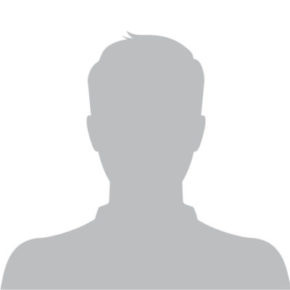 James Greene
Client Servicing Consultant
James has worked in the Insurance profession for 14 years, and in that time, has  worked with hundreds of clients to insure they are well advised in respect to many of life moments of truth. Whether it's planning for a secure future, or tailoring solutions for when things don't go quite to plan.
James advocates for the importance of advice, it costs nothing, yet it could mean everything to you, your family or your business. His philosophy is a simple one. Every dollar of insurance that you have, should serve a specific purpose. You should not have a penny more than you need, or a penny less.
What it is that you want? What are your priorities? We are all different. Being part of so many approved claims, he puts great value in the importance of good, professional advice…so when the unexpected things happen, his clients have a plan B that is fit for purpose, and will keep them on track.
​Outside of advising, he serves on the board of the charitable trust, A Supported Life. ASL offers adolescents and adults with intellectual challenge a wide range of support opportunities and residential options in their community. Being involved in community projects like this, is one of the reasons he left the corporate world and started working for himself.
He's always happy to chat, and answer your insurance questions.
A disclosure statement is available on request at no charge by emailing me.
Physical Address:
1 Lennon Access Road, Stillwater, Silverdale 0933