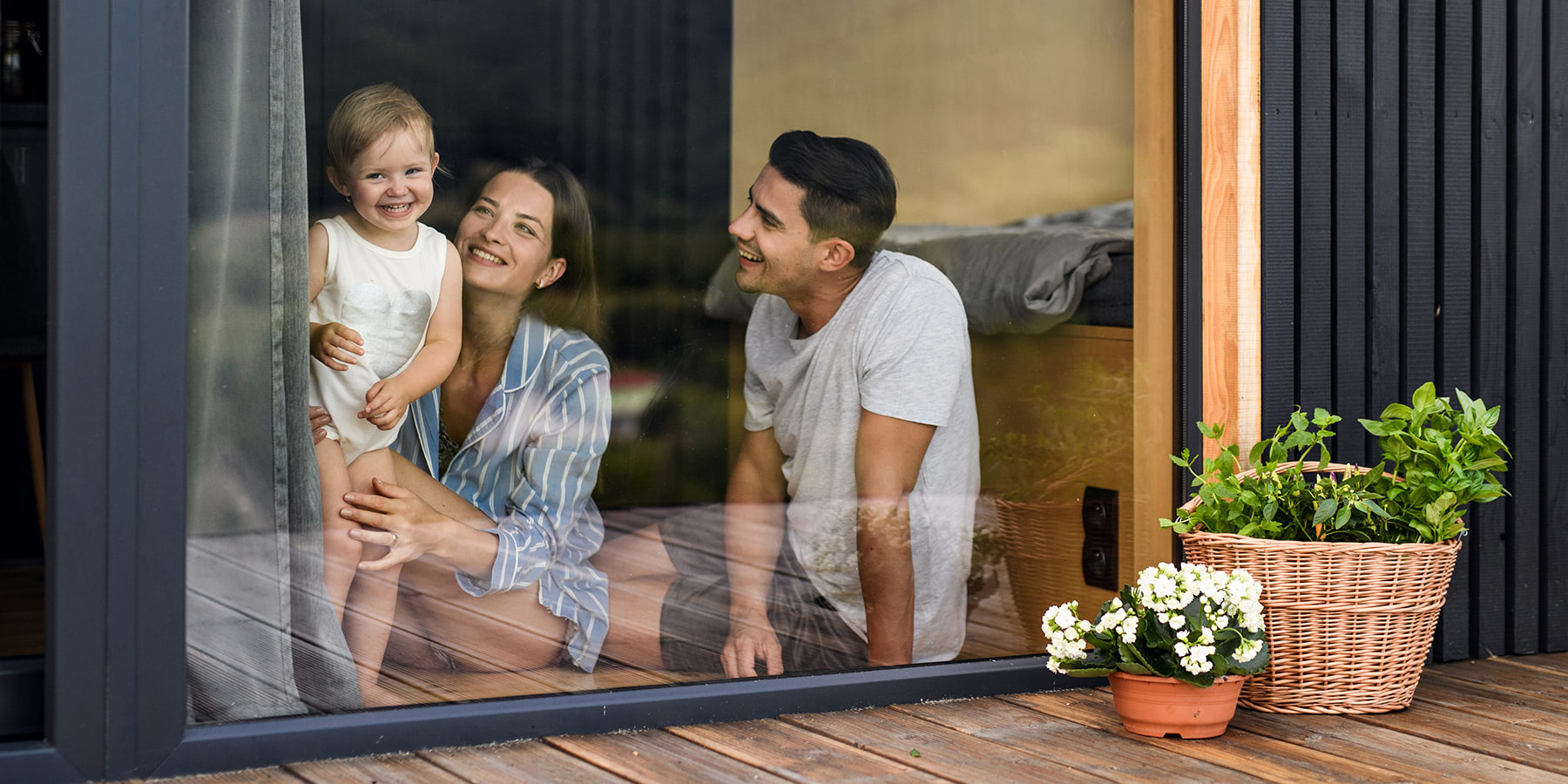 Meet
Peter

, your local adviser

Peter has lived and worked in Tauranga for more than 20 years and loves the lifestyle the area has to offer. He became a client of New Zealand Home Loans in 2005 and was so impressed by the service and support he was shown that he joined as a team member a year later. Peter takes great satisfaction from seeing families he has helped achieve their milestones and pay off their home loan faster. Away from the office, Peter enjoys mountain biking, running and spending time with his family.

A disclosure statement is available on request at no charge by emailing me.

Financial Freedom. Faster.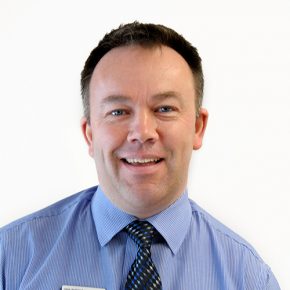 Peter Hall
Business Owner
Contact Me
2016
No. 2 Sales - Consultant
Compare how much NZHL could save you on your mortgage
Calculate how much you could save in time and interest if you switched your mortgage to NZHL.
In our customers' words

"When we were initially introduced to New Zealand Home Loans we were sceptical – it sounded too good to be true, but it wasn't long before Peter showed us how easy it was and how much faster we'd pay off our mortgage. With Peter's visits to our home, personal service…" Read More

"When we were initially introduced to New Zealand Home Loans we were sceptical – it sounded too good to be true, but it wasn't long before Peter showed us how easy it was and how much faster we'd pay off our mortgage. With Peter's visits to our home, personal service and the financial stresses we had every day being chipped away – what more could we ask for! Now, almost two years on we have paid more than $12,000 off our loan, $11,999 more than with our previous provider over two years. The proof is in the pudding."

M & T Lambert Bay of Plenty

"For a number of years we were becoming more and more disenchanted with the main banks and the ever increasing fees. We had been seriously considering changing our bank but were not too sure what the alternatives were. A work colleague told us about New Zealand Home Loans and how…" Read More

"For a number of years we were becoming more and more disenchanted with the main banks and the ever increasing fees. We had been seriously considering changing our bank but were not too sure what the alternatives were. A work colleague told us about New Zealand Home Loans and how happy she had been with their service and more importantly that she would be mortgage free so much quicker. After some deliberation we called Peter Hall of New Zealand Home Loans. Peter explained things very clearly. We decided to make the decision to change to New Zealand Home Loans and have been extremely happy with both the service and that the end of our mortgage is now well in sight. Our only regret is that we should have made the switch to New Zealand Home Loans a lot sooner."

P & L Fields Bay of Plenty