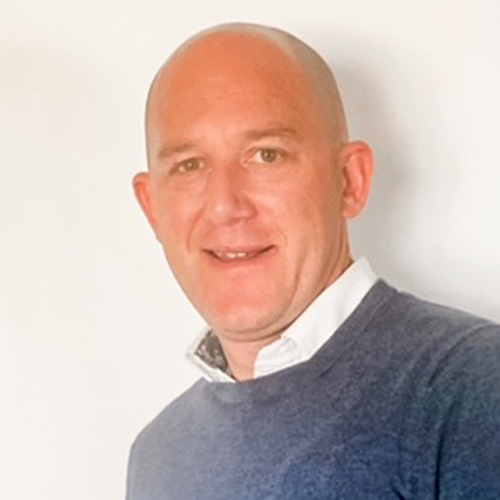 Ben King
Business Owner
Ben is a business owner at New Zealand Home Loans Christchurch Central where his first dealings with the company came from being a client of former schoolmate, and joint owner, Mike Columbus.
Brand development and client care are his areas of expertise, gleaned, in part, from his five years abroad. In London he was employed by a leading UK e-commerce company before moving to the brand manager's position for European Cars. Back in his home town of Christchurch, Ben leant his skills to the finance industry before taking joint ownership of New Zealand Home Loans' Christchurch Central office.
Ben is passionate about what he does, and is excited about providing New Zealanders with the opportunity to be debt free sooner. He lives with his wife and daughter and is a competitive cyclist.
A disclosure statement is available on request at no charge by emailing me.
Physical Address:
12 The Terrace, Timaru 7910