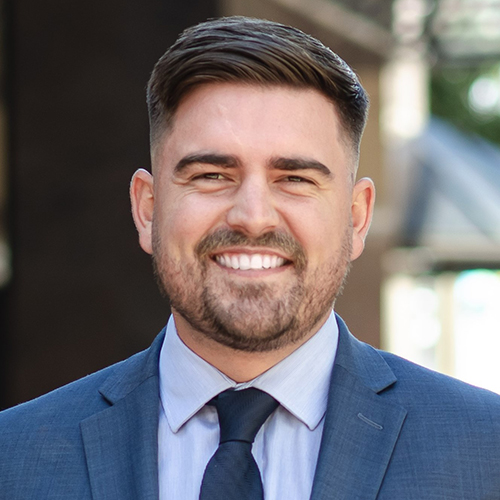 Kirk Collins
New Business Consultant
Kirk received a full golf scholarship to Bluefield State College in the United States, after graduating with a Bachelor's Degree in Commerce and Accounting he moved into a career in sales. Wanting to make more of a difference and help people get ahead in life he saw NZHL as the perfect opportunity to do so, his passion to help Kiwis become debt free faster and reaching their financial goals, combined with his interests in property and investment made moving to NZHL an easy decision.
Kirks is a talented golfer playing off a scratch handicap and playing in Masterton's top grade Duncan cup team who are back-to-back Wellington champions, he also enjoys the outdoors and music.
A disclosure statement is available on request at no charge by emailing me.
Physical Address:
107a Waterloo Road, Lower Hutt 5010