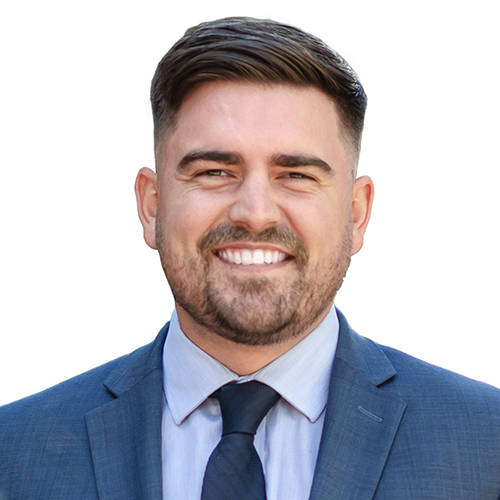 Kirk Collins
New Business Consultant
Kirk
joined New Zealand Home Loans after a career in Consulting and Sales. He saw New Zealand Home Loans' approach of increasing people's wealth by reducing debt as the perfect opportunity to help Kiwis become financially free faster and achieve their financial goals. His passion for property, investing and knowledge of the industry, enables him to put his clients, contacts, and associates in a better place for success.
Kirk is a keen golfer who received a full golf scholarship to Bluefield State College in the United States; he then graduated with a Bachelor's Degree in Commerce and Accounting and moved back to New Zealand. When he's not on the golf course you'll find him outdoors or socialising with friends and family.

Disclosure statement is available on request at no charge by emailing me.
Physical Address:
318 Lambton Quay, Wellington Central, Wellington