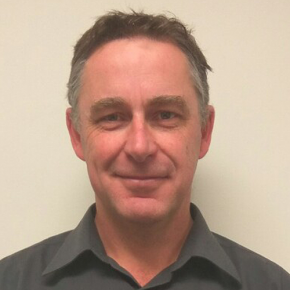 Liam Jensen
New Business Consultant
Prior to joining NZHL Wellington City, Liam was a senior lender with the Co-Operative Bank and has more than 20 years' experience in financial and legal services, both in NZ and the UK.
He believes the most important service he provides for his clients is access to tools, information, support and account structures which enable them to take control of their personal finances and puts their financial future firmly in their own hands.
Originally from Napier, Liam attended St Patrick's College in Silverstream before studying law and arts at Victoria University in Wellington and graduating with a BA and an LL.B in 1992. After four years in Employment Law he went to the UK on a working holiday in 1997, finally returning home in 2011.
Outside work, if he is not working on a Rotary project in the Hutt Valley or coaching cricket, you'll probably find him off the Kapiti Coast in his fishing kayak or hanging out with his son Matthew.
A disclosure statement is available on request at no charge by emailing me.
Physical Address:
15 Poplar Avenue, Raumati South, Paraparaumu 5032