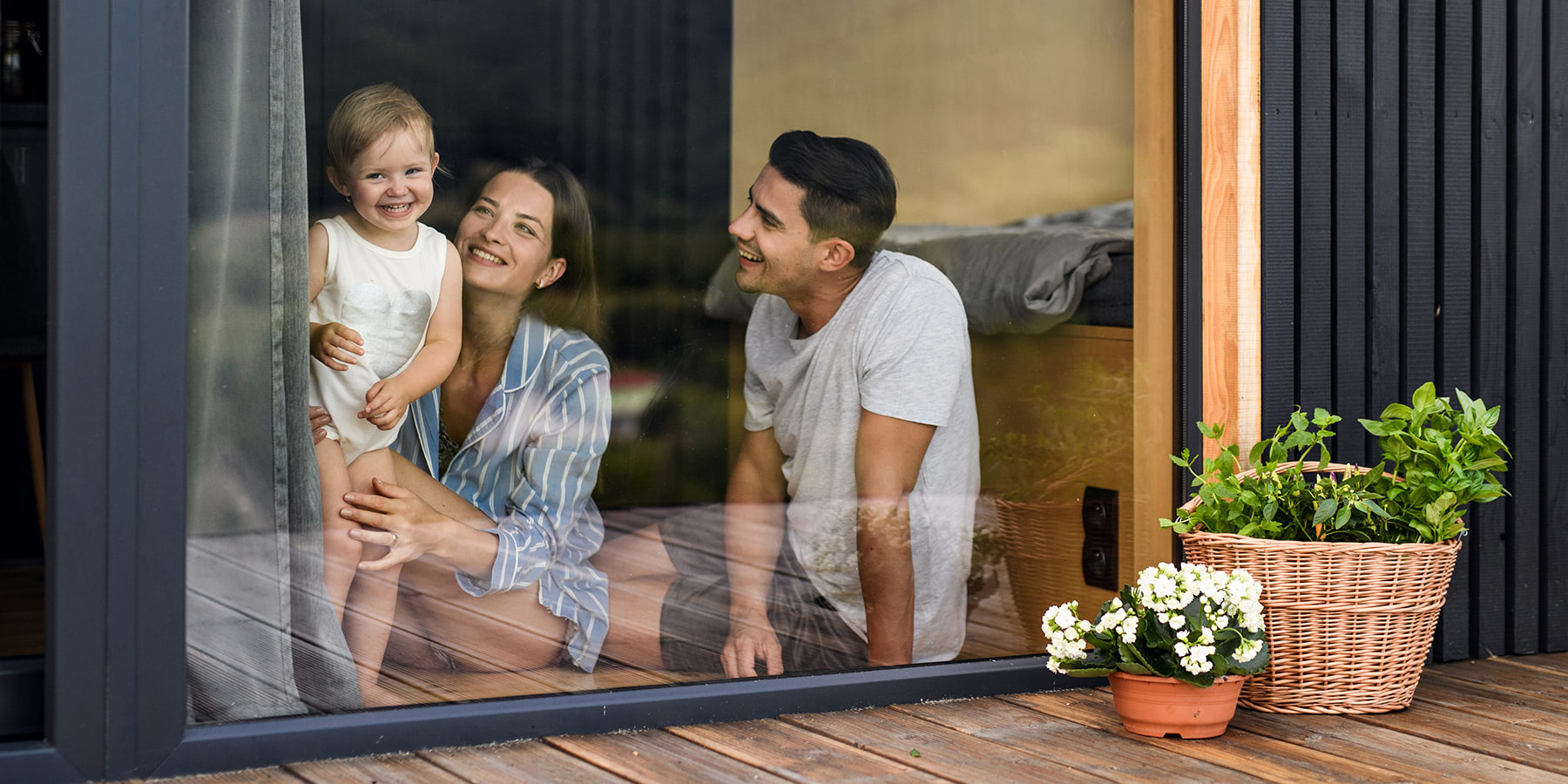 Meet
Mark

, your local adviser

I work as a home loan specialist who helps Wellingtonians become debt free – faster. As an NZHL adviser, I put in place mortgage strategies that help you repay your debt in as short a time as possible without comprising your lifestyle or goals. In addition, I am a registered financial adviser which means I ensure that you are properly protected through insurance in the event a banana skin of life is dragged across your path.

I've been working as a financial adviser for over 10 years and in that time have helped more than 400 homeowners. I am an industrial chemist by training and a previous owner of a Hutt Valley-based packaging business.

My personal passions include football having refereed the game for 30 years. On the weekends I love to explore the many great walkways of the Wellington region and will never say no to a good glass of wine. If you would like to chat about home loan financing, please feel free to email me.

A disclosure statement is available on request at no charge by emailing me.

Financial Freedom. Faster.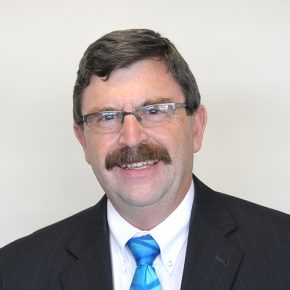 Mark Stone
New Business Consultant
Contact Me
Compare how much NZHL could save you on your mortgage
Calculate how much you could save in time and interest if you switched your mortgage to NZHL.
In our customers' words

"Mark Stone has been helping my family over the last 4 years with our mortgage lending. Mark and NZ Home Loans have really brought a personal touch to our experience. Prior to becoming a NZ Home Loans customer we were with one of the large commercial banks in NZ and…" Read More

"Mark Stone has been helping my family over the last 4 years with our mortgage lending. Mark and NZ Home Loans have really brought a personal touch to our experience. Prior to becoming a NZ Home Loans customer we were with one of the large commercial banks in NZ and the reality is that we never had any level of personal and preferential service form those banks – we were just another customer. Our experience with NZ Home Loans has been a far more personal one. Mark has made himself available regularly throughout the 4 yearswe have been working with him and he has shown a great amount of patience. We built a home during that time which introduced a number of financial challenges for us both in terms of availablity of funds and timing of access to funds. Mark and NZ Home Loans were extremely flexible with our requests and really made the process that much more bearable."

Cam Wellington