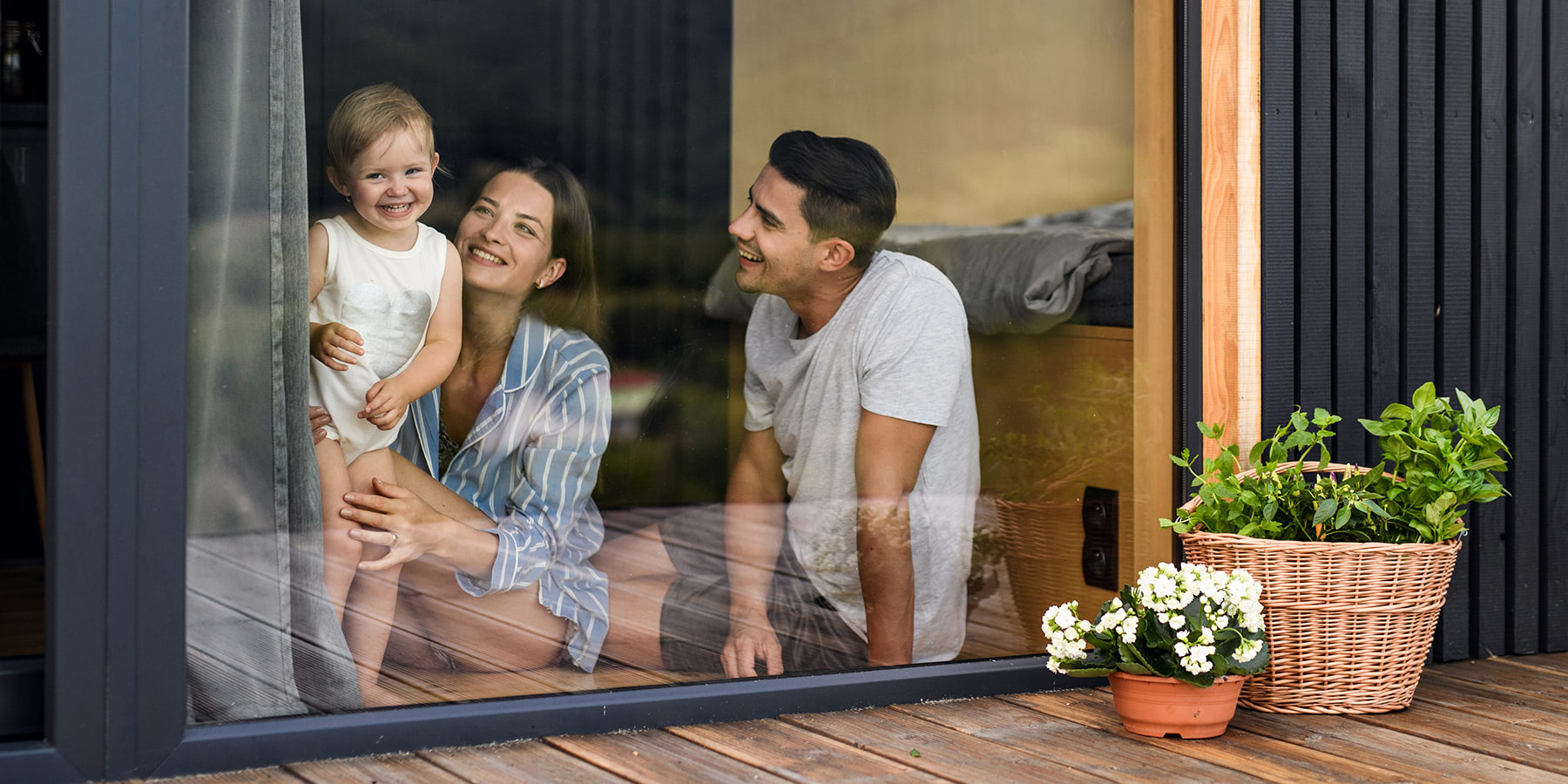 Meet
Brendon

, your local adviser

Brendon's first job was in banking and he worked in various roles over 12 years, climbing a career ladder until the bank he worked for was bought out by one of the major trading banks. He then pursued a personal passion, selling motorcycles for four years until New Zealand Home Loans Whakatane franchise owner Garry Shennen offered Brendon a chance to join New Zealand Home Loans.

Brendon and Tresna were already New Zealand Home Loans clients who were doing well inside the company's support systems and he made the move to become a New Business Consultant in 2003. Brendon says he prefers an uncomplicated approach when dealing with his clients and he takes pride in helping them see how to gain the greatest benefits from the New Zealand Home Loans program.

A dedicated dirt bike rider, he has competed over many years and also served on the committee of the local trail bike club. Son, Jarrod, is a third generation dirt bike rider while daughter, Shelley, is working in Melbourne.

A disclosure statement is available on request at no charge by emailing me.

Financial Freedom. Faster.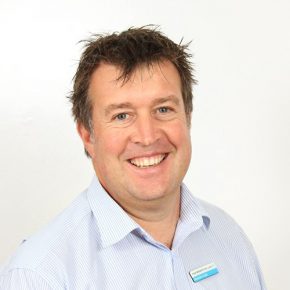 Brendon Ingle
Business Owner
Contact Me
Get in touch with Brendon
Compare how much NZHL could save you on your mortgage
Calculate how much you could save in time and interest if you switched your mortgage to NZHL.
In our customers' words

"Caution! When dealing with New Zealand Home Loans you will get fantastic support in all aspects! They make every possible effort to help you achieve your goals however out of reach they may seem to be….."

"Caution! When dealing with New Zealand Home Loans you will get fantastic support in all aspects! They make every possible effort to help you achieve your goals however out of reach they may seem to be….."

Ian H Bay of Plenty