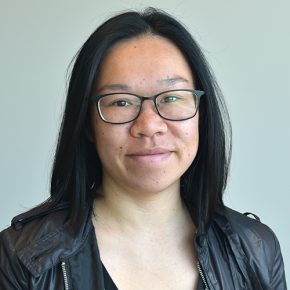 Fiona Ajani
New Business Consultant
With a background in delivering money management courses and helping Kiwi's turn their dream into reality, Fiona loves working with people. She has a passion to help people develop a money plan that works for them and get debt free faster.
Fiona believes that everyone deserves to have a place called home. Fiona's goal is to help you own your home where you can grow, share, laugh and dream. It's all about finding a home that match your needs and getting the right financial adviser for your mortgage.
In her spare time, Fiona loves exploring New Zealand with her daughter in their caravan through the summer and skiing at Ruapehu in winter time.
No matter where you are at in life, whether you are just starting out buying your first home, building up equity to buy your investment property or has reached retirement, Fiona is here to help you turn your dream into reality and allow you more time to spend at home with your favourite people, doing things you love.
A disclosure statement is available on request at no charge by emailing me.
Physical Address:
24 Second Avenue, Avenues, Whangarei 0110
2021 - 2022
No. 1 New Business Consultant