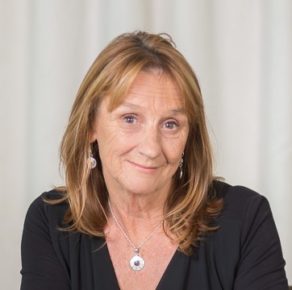 Jan Wilkinson
New Business Consultant
Jan Wilkinson moved to Whangarei last year from the South Island chasing sunshine and a more relaxed lifestyle. She shares her home with her daughter and two small grandsons. She loves the lifestyle and people of this region.
She is a Level 5 qualified financial adviser specialising in personal, business and risk insurance. She believes it's her job to make sure that the clients using the services of Whangarei South NZHL are financially protected should they be unable to work due to illness or an injury. She is well qualified in training and has the experience in order to do this.
Her career as an insurance broker spans over 22 years with the last 12 of those specialising in ACC for self-employed people, so if you are self-employed she is more than equipped to help you. She looks forward to meeting and working with the people of Whangarei, helping them to protect their most valuable assets and families.
A disclosure statement is available on request at no charge by emailing me.
Physical Address:
24 Second Avenue, Avenues, Whangarei 0110