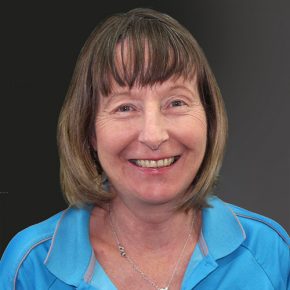 Christine Taylor
Administrator
Christine joined New Zealand Home Loans in April 2015. Born here, she has returned after living in Australia for 17 years. She has a daughter who still lives in Australia. She loves a wide range of sport, having played netball for 40 years, and enjoys Zumba dancing and travelling. Bush walking is another favourite along with white water rafting.
Christine has previously worked in law firms, banking, and investments since 1975. She has a number of customer services awards in investment banking as well. She is enjoying her new position and really looking forward to meeting our New Zealand Home Loan clients.
A disclosure statement is available on request at no charge by emailing me.
Physical Address:
Shop 3, 30 Rathbone Street, Whangarei 0110
Get in touch with Christine