The Great Canterbury Kids Mask-a-Raid Challenge
NZHL Christchurch invites all children and young people in Canterbury to create and submit your design for a face mask!
The Great Canterbury Kids Mask-a-Raid Challenge
Mask designs can be submitted under the following categories:
Preschool Picassos (Pre-school Children)
Junior Artists (Primary School Children)
Budding Artists (Intermediate School Children)
Teen Artists (High School Children)
If your entry is selected as one of the two grand winning designs, we will print it on a facemask and run limited production; imagine seeing your mask in a supermarket, local sport side-line or walking down the street. You'll also have them to give to your friends and family.
The winning entries in each category will be featured on the NZHL Christchurch Facebook page, displayed in our Central City offices and you will also win:
Disclaimer:  This is fun mask design competition for young people in Canterbury.  NZHL encourages parents and young people to follow Government guidance when it comes to the use and application of face masks.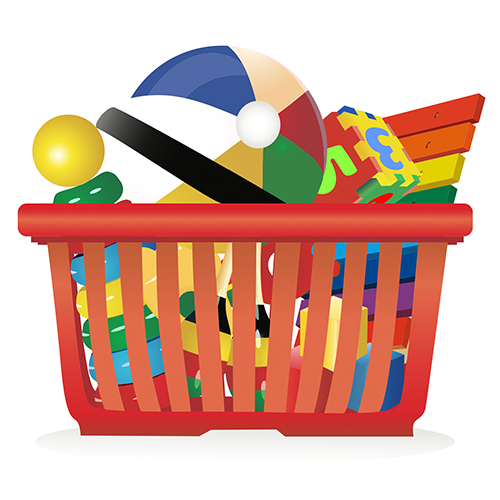 Preschool Picassos
$100 toy gift basket
delivered to you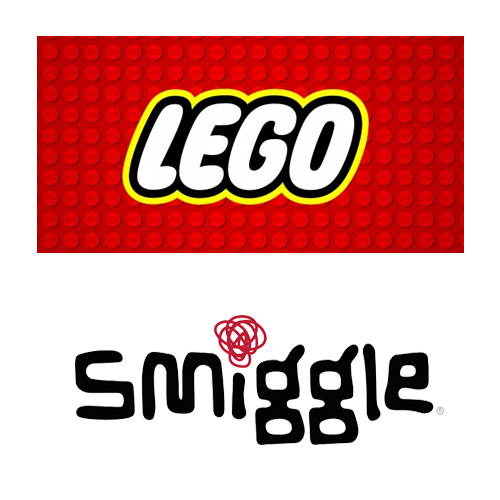 Junior Artists
$100 worth of Lego or Smiggle
of your choice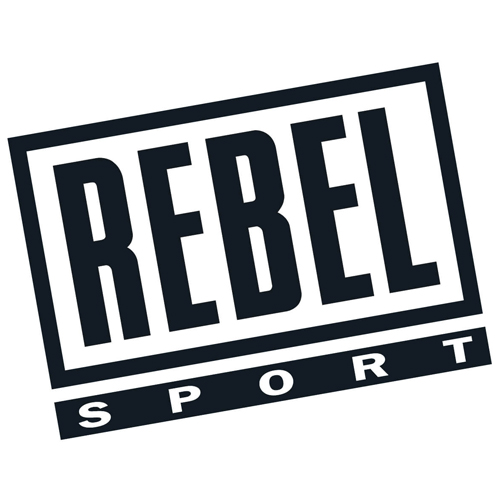 Budding Artists
$100 to spend at
Rebel Sport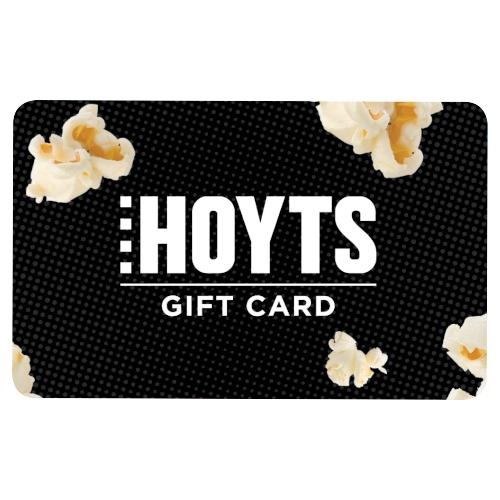 Teen Artists
$100
Hoyts Voucher
Instructions
Print out the contest form and template, by clicking the "DOWNLOAD NOW" button, on A4-sized paper.
All designs should be completed within the boundaries of the mask template, in the bounds of the dotted lines (to the best of your ability).
Participants may use mixed medium for the submission, so get creative.
To submit your design and contest form email it to

[email protected]

with the Subject: ART_Surname_Age, no later than 17th September 2020.
Hold on to your original design and we will reach out to you if your entry is selected as one of the winning entries.
Terms and Conditions
NZHL Christchurch referred in this promotion and the terms & conditions is NZHL Christchurch Limited.
Valid entries received between 1 September 2020 and 17 September 2020 will qualify for entry.
Valid entry is a design submitted via email to

[email protected]

, with subject ART_surname_age, and particulars stated being correct to the individual.
Each design counts as 1 entry.
NZHL Christchurch reserves the right to refuse to award any prize to an entrant who NZHL Christchurch decides (in its sole discretion) has violated the Terms and Conditions or won using fraudulent means.
NZHL Christchurch's determination of the Winner will be final and no correspondence will be entered into.
The Winner will be notified by email, phone (voice or text), mail or in person and must be available for the preparation of all publicity that may be required by NZHL Christchurch.
The Prizes are not redeemable for cash or transferable.
NZHL Christchurch reserves the right to amend, vary, extend, or discontinue the promotion at any stage, for any reason.
Copyright of the design submitted belongs to the creator but by entering they are giving NZHL the right to use the design for the production of the masks and promotional activities.
The prizes are:
Preschool Picassos – 1x $100 toy gift basket delivered to you
Junior Artists – 1x $100 worth Lego or Smiggle of your choice
Budding Artists – 1x $100 to spend at rebel Sport
Teen Artists – 1x $100 HOYTS voucher
Grand Winning Design – 2x designs will have limited production of face masks