NZHL Christchurch
NZHL has been helping clients, just like you, for more than 20 years. With owner-operated offices nationwide, we're passionately Kiwi, passionately local, and here to help show you a better way.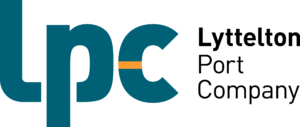 About NZHL Christchurch 
NZHL & LPC are working together to help you plan for a better financial future. Statistically, 60% of kiwis worry about money on a monthly or greater basis. The good news is, with proper planning you can alleviate the stress and enjoy life for today while planning for tomorrow. A meeting with NZHL with telling you one of two things, you are able to improve your current financial situation or you are already doing well; either way, you have nothing to lose. Make a call and see how you are doing, could be the best thing you do to ensure you are living your best life while planning for your years beyond your working life.
Allan Sexton
NZHL & LPC Partnersnhip
Debt Nav visual…we have one on our site…
Meet The Christchurch team
NZHL Christchurch consists of Allan and Rachael Sexton, Eugene Brady, Tom Jeffrey, Mel Kelly, Eliza Colombus and Aimee Bailes. The team work to support clients around financial freedom and paying their home loan down faster, while enjoying life and achieving their goals. Clients enjoy the benefits of having a personal consultant, tailored structure to suit and receiving timely service support; which enables confidence in their future.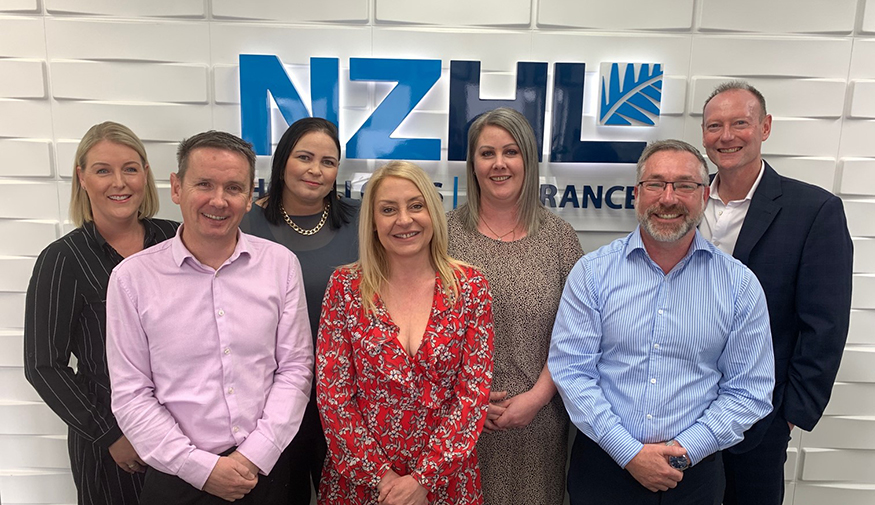 Book an appointment
Complete this form to book a FREE, no-obligation appointment with John to find out how much you could save with NZHL.