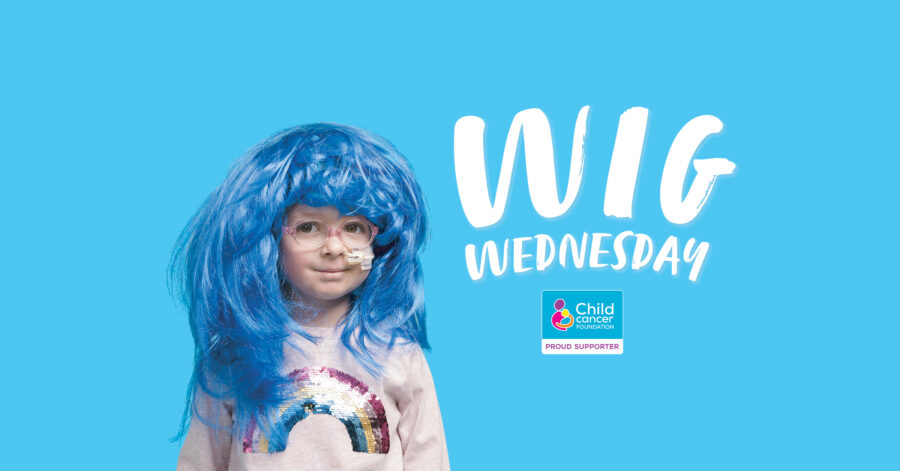 About the Child Cancer Foundation 
Every week in Aotearoa, three families are told the heartbreaking news that their child has cancer. Dedicated to supporting them is the Child Cancer Foundation who provides one-on-one support in the specific areas they need.  
Currently, the Foundation cares for around 1,400 families throughout their journey with childhood cancer. However, they need to raise $6 million each year to continue providing this vital support and rely on the generosity of everyday Kiwis.  
Wig Wednesday
The treatment these children undergo often means they need to brave the world with no hair.
You can show your support by joining us for Wig Wednesday this September to raise money for the Child Cancer Foundation.  
Your donations will ensure more kids and whānau impacted by childhood cancer are provided with essential support every step of the way.  
You can also raise awareness by wearing a wig, rocking a funky hairdo, or even shaving your head and sharing photos on social media using the hashtag #WigWednesdayNZ.
NZHL Partnership 
The Child Cancer Foundation (CCF) provides strength and comfort to families, parents and children impacted by cancer. NZHL prides itself in being a family and community brand, we are therefore proud to call CCF our charity of choice, with the whole network participating in annual events, including leverage of our NZHL XRACE activities, to get behind the cause.
Join us by donating to support the Child Cancer Foundation.  
Click here to donate – NZHL • Wig Wednesday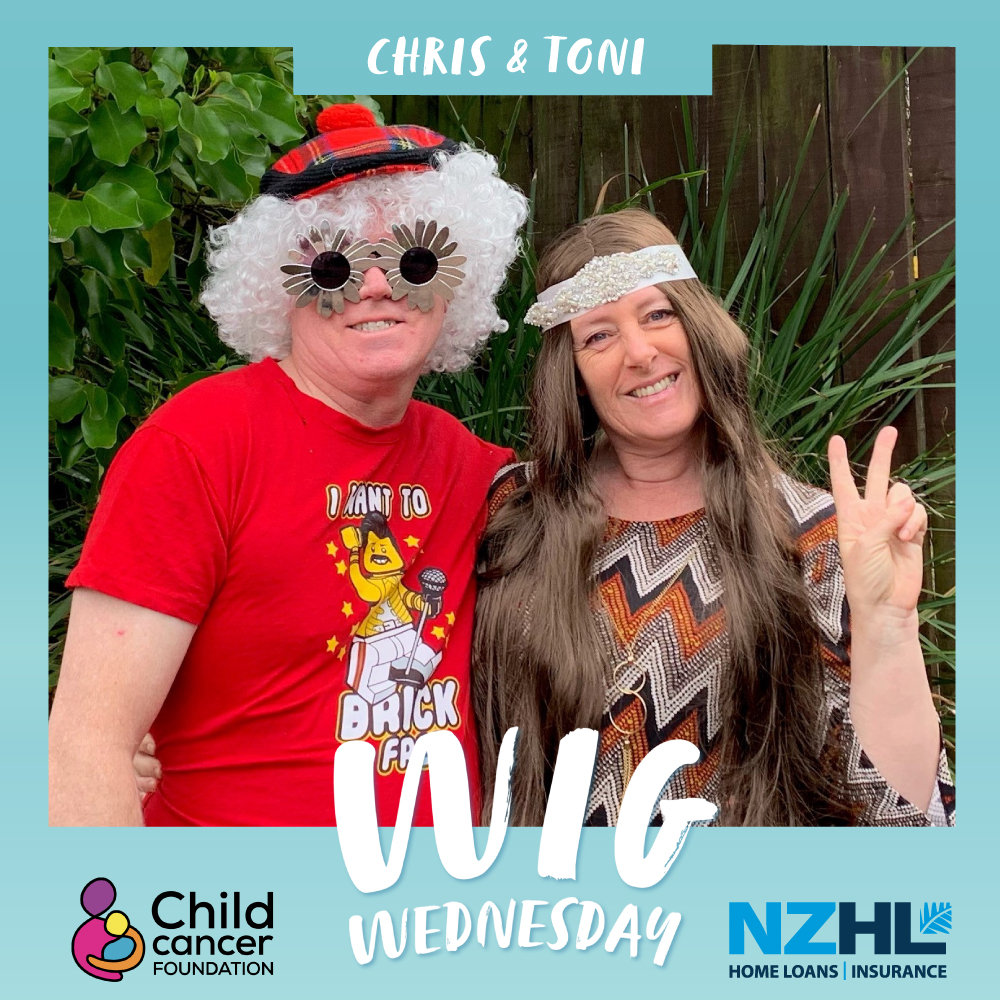 Chris & Toni
NZHL - Papakura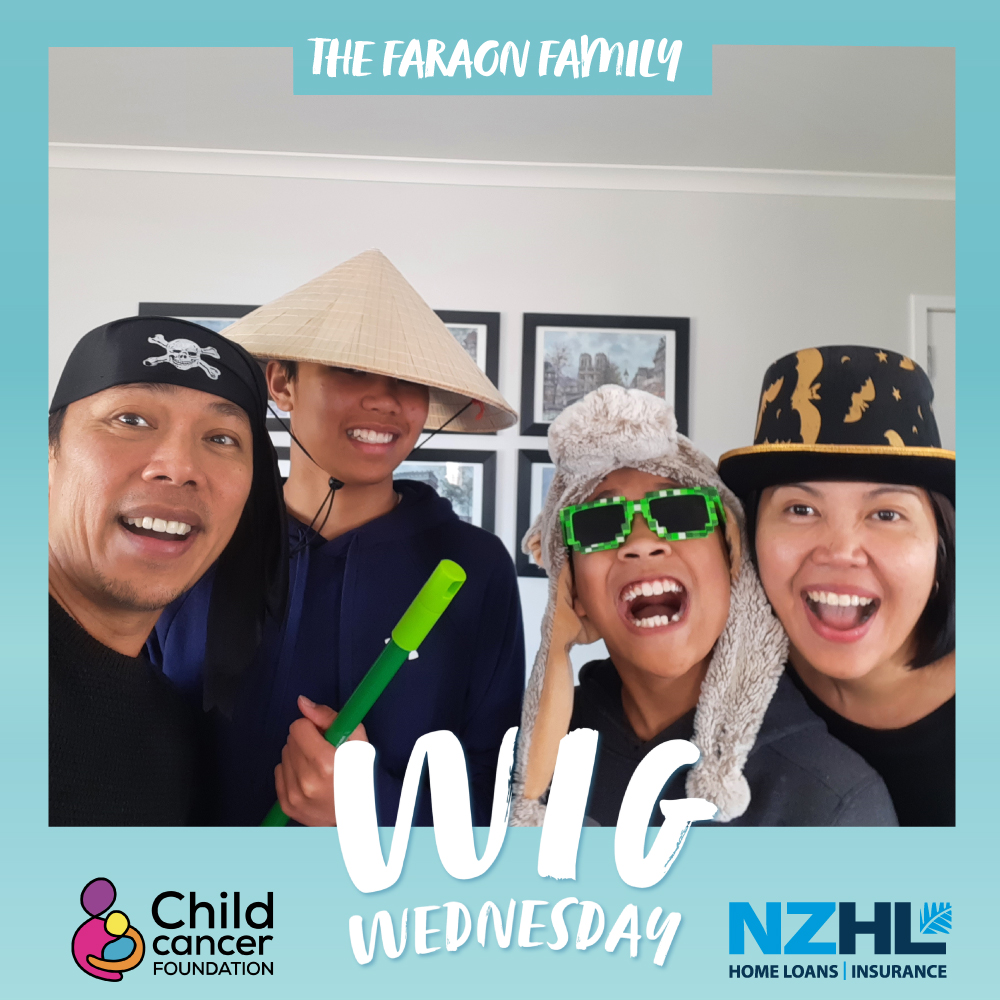 The Faraon Family
NZHL - Johnsonville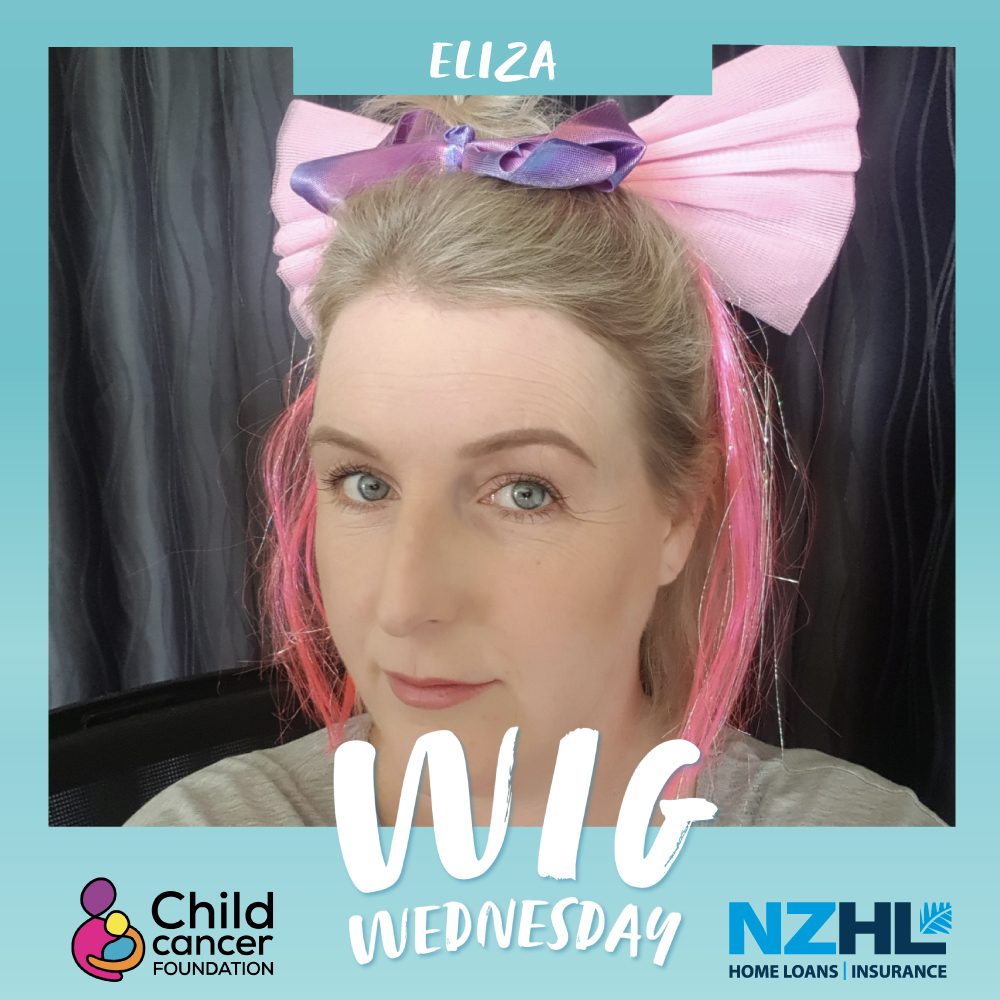 Eliza
NZHL - Christchurch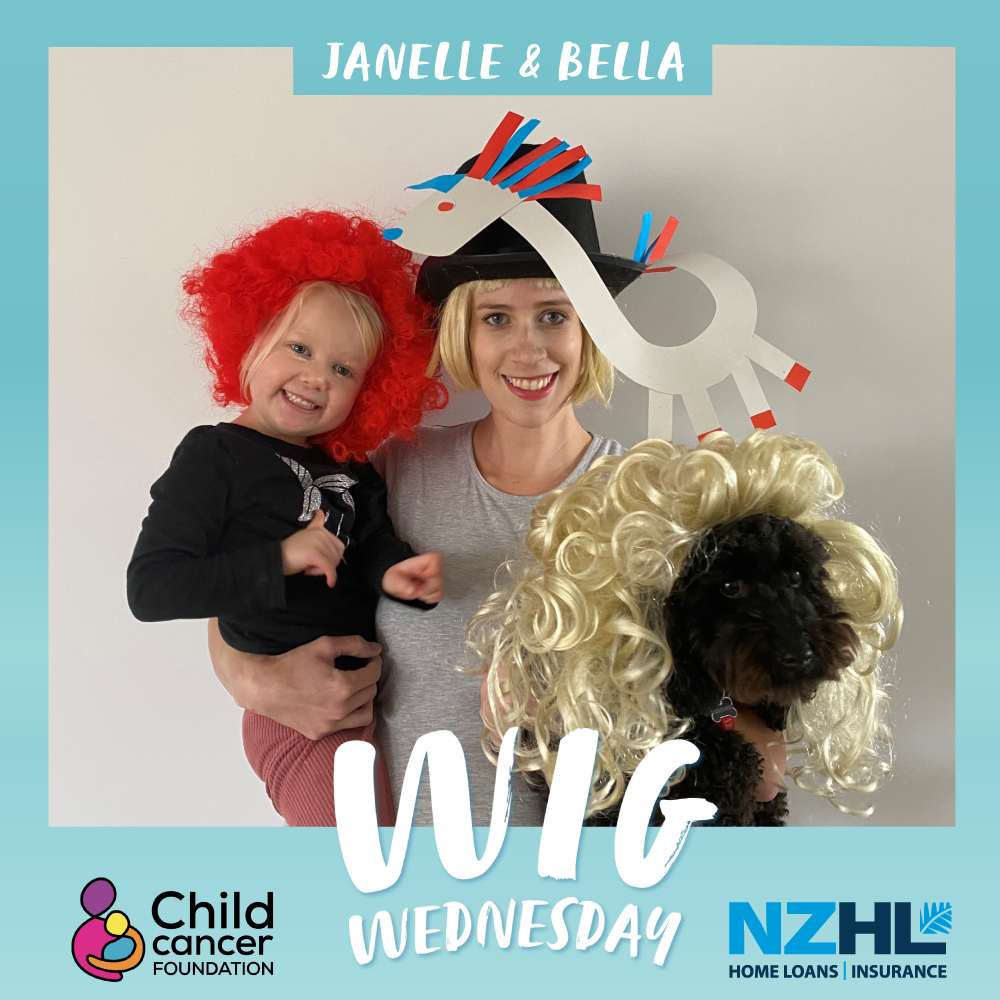 Janelle & Bella
NZHL - Support Office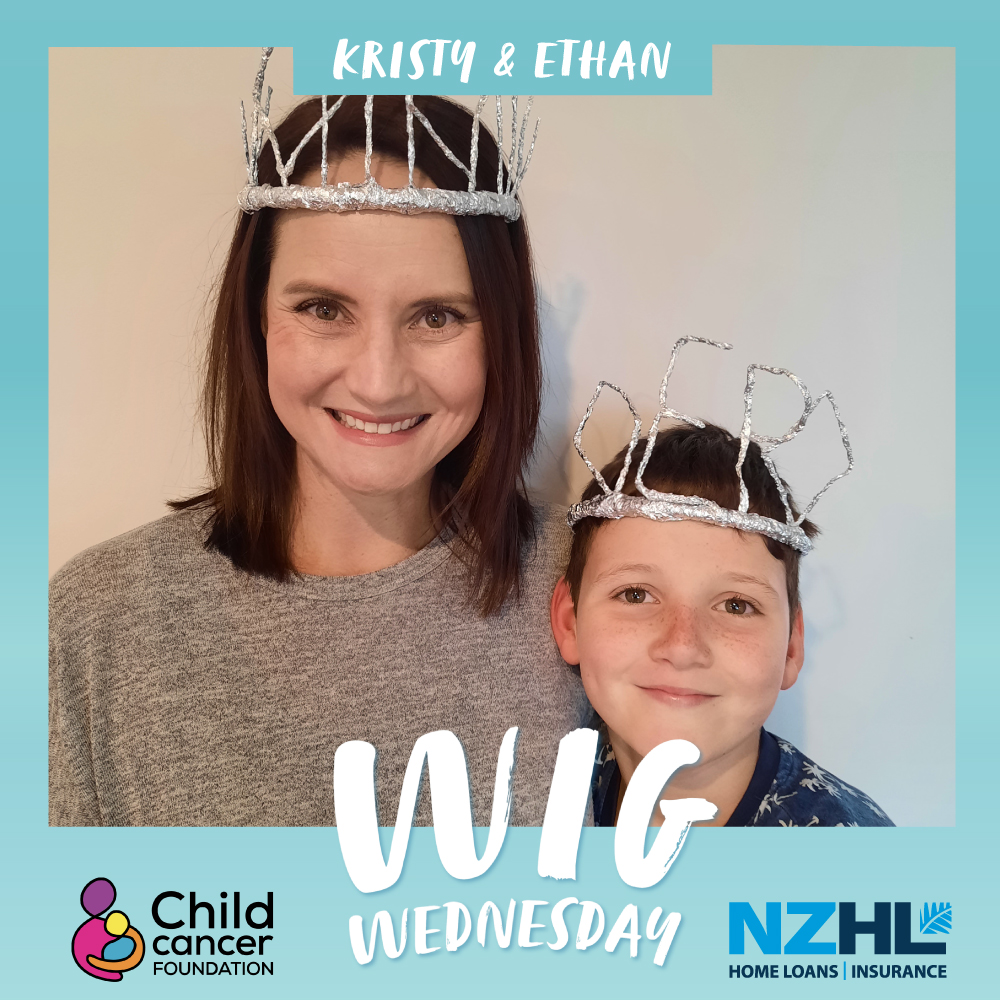 Kristy & Ethan
NZHL - Northern Bays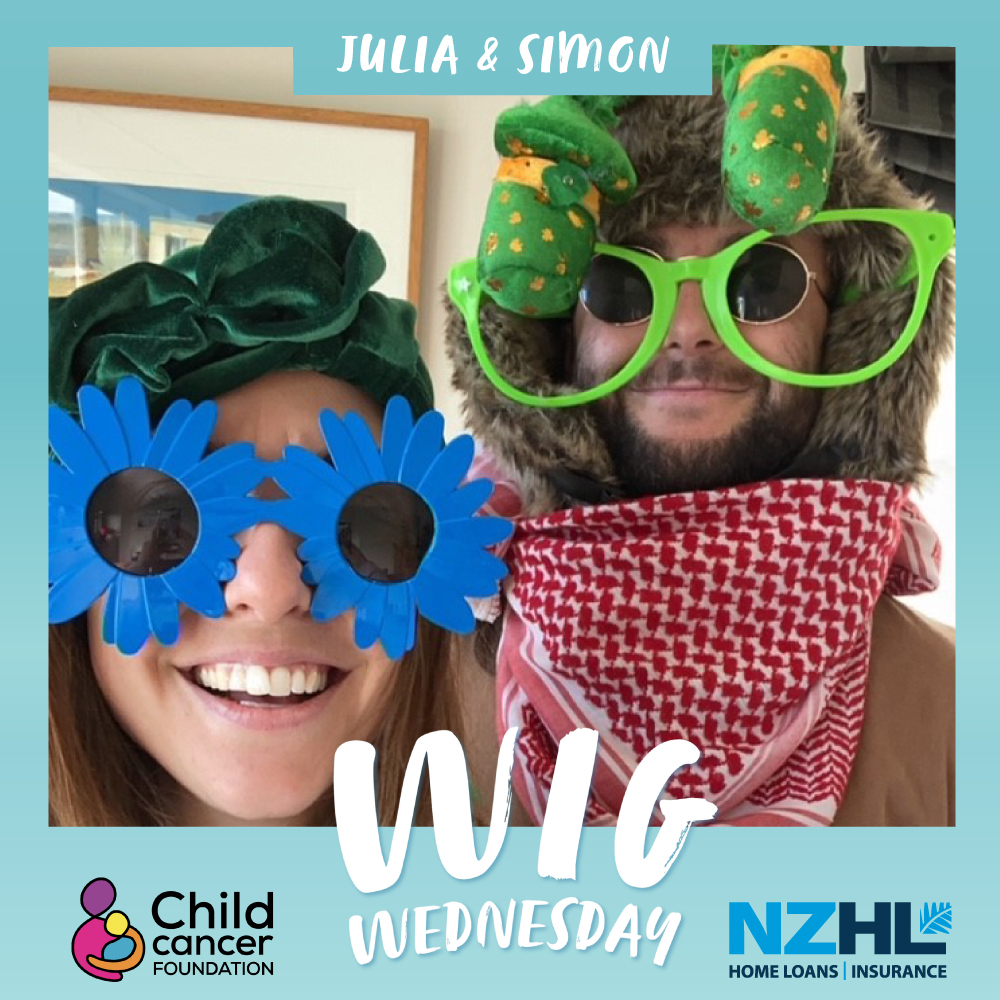 Julia & Simon
NZHL - Support Office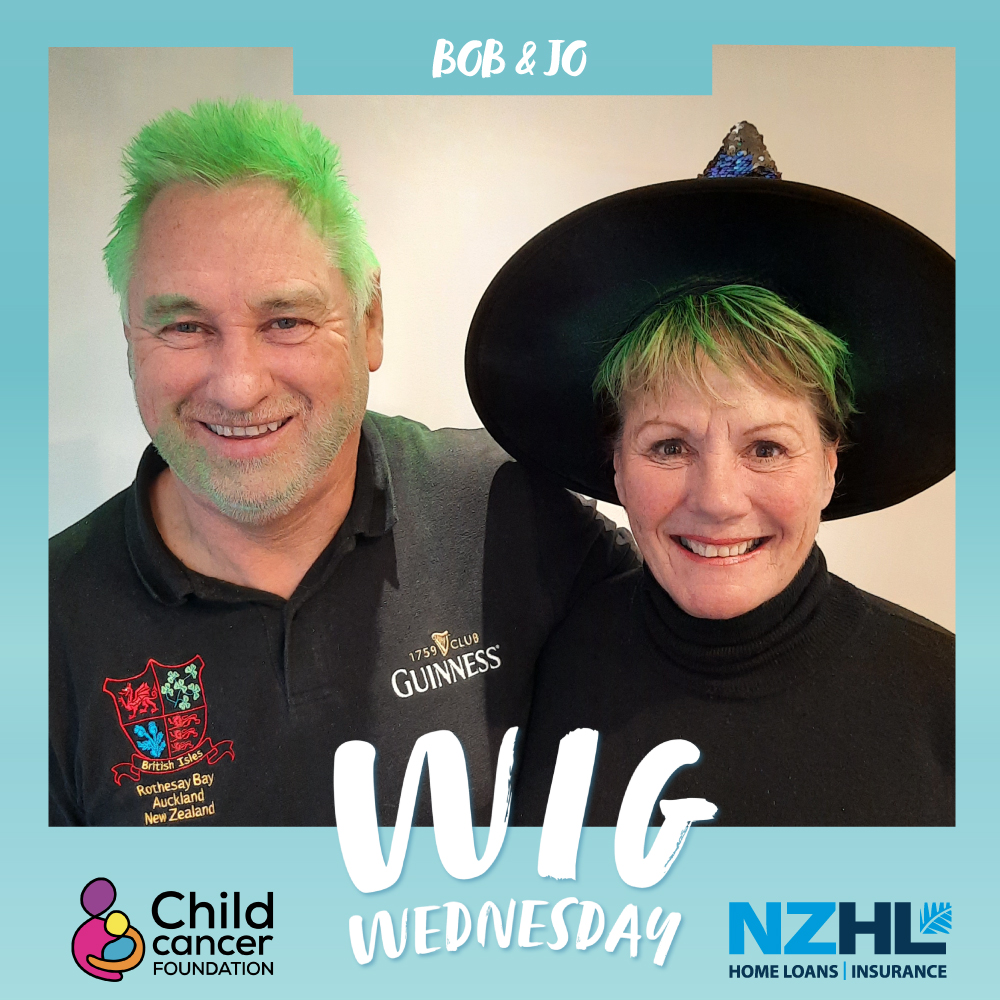 Bob & Jo
NZHL - North Harbour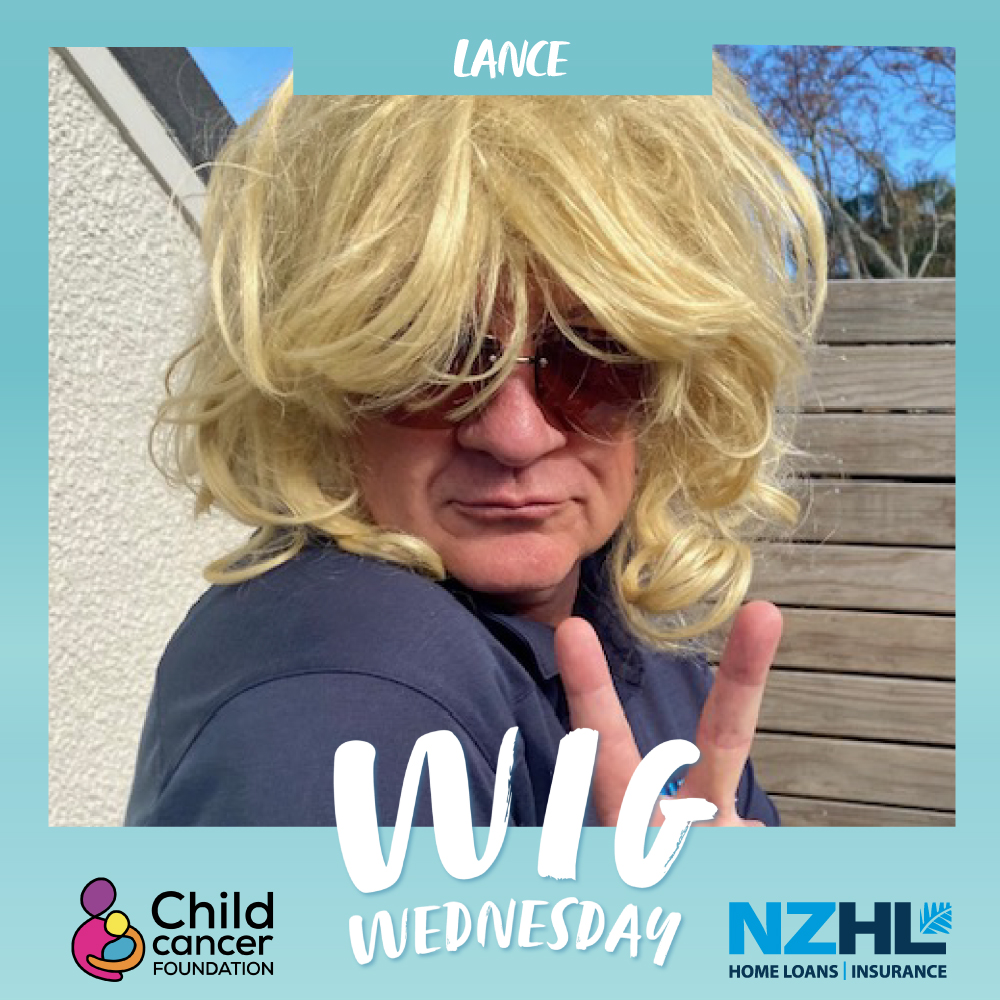 Lance
NZHL - Support Office
*The competition closes at 11:59 pm Sunday, September 19th.  Terms and conditions apply; for more information, click here