NZHL In Your Community
At NZHL our offices are individually owned by passionate, local Kiwis, just like you. Our business owners and their staff often take active roles in their communities to better contribute to the place they live in.
NZHL is proud to partner with two incredible organisations.
NZHL XRACE and Child Cancer Foundation align with our organisational values and also allow us to celebrate and engage in the communities we operate in.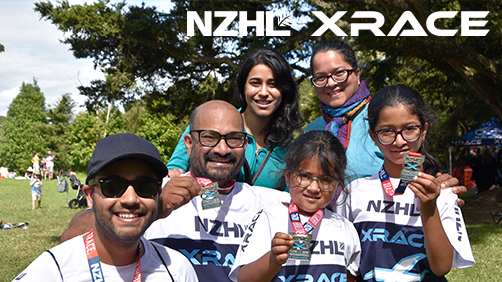 NZHL
XRACE
NZHL XRACE is a national series of family-friendly challenge events that hits right at the heart of who we are as a company - Passionately Kiwi, national and regional, and all about better outcomes for New Zealanders. We're super proud of our long-standing partnership with NZHL XRACE and how our local business owners get involved in their communities to support the annual events.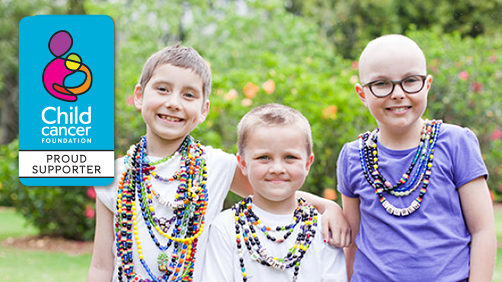 Child Cancer Foundation
The Child Cancer Foundation (CCF) provides strength and comfort to families, parents, and children impacted by cancer. As a family and community brand, NZHL is proud to call CCF our charity of choice, with the whole network participating in annual events, including leverage of our NZHL XRACE activities, to get behind the cause.
Check out what we've been up to in your community