Achieve Financial Freedom, Faster with NZHL
NZHL clients save tens of millions of dollars in interest costs every year. Talk to your local consultant to find out how.
Switching to
NZHL
Simply send us an email or give us a call. With local offices nationwide we're here to help make it as easy as possible.
Buying Your
First Home
It's a big deal buying that first home, we get it, and we'd love to help you through it.
Buying or
Building
Upsizing, downsizing, building or buying an investment property? We're here to help.
Refinancing Your Mortgage
Yes there's a better way to manage your home loan, to help reduce the interest you pay.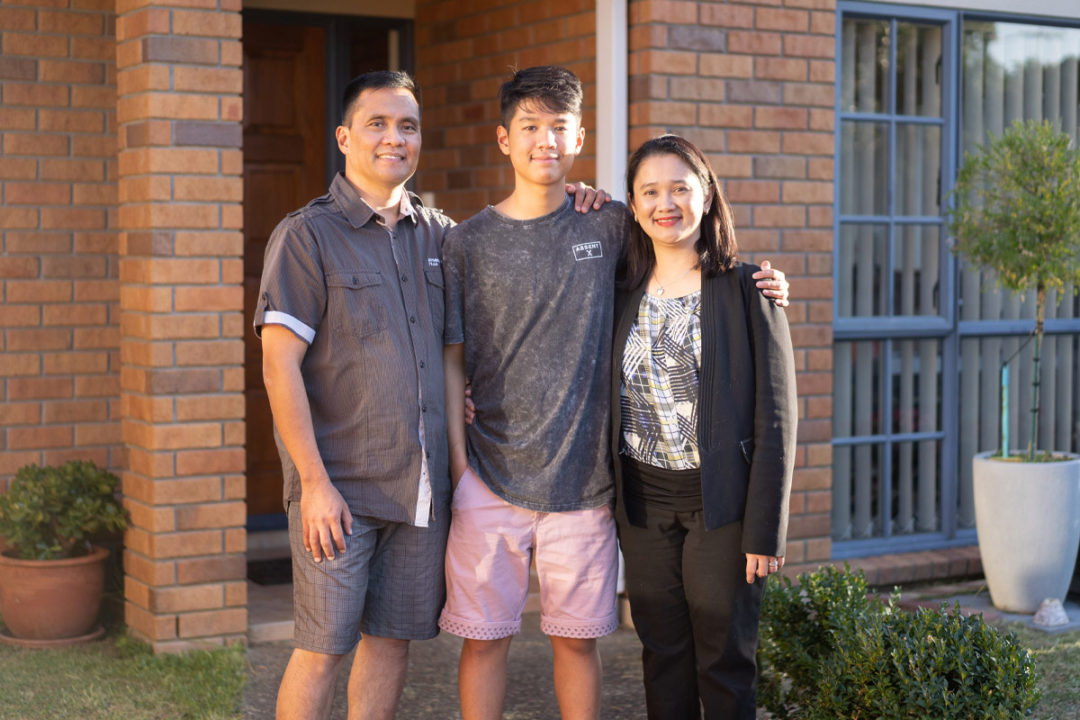 Jacqui & Raoul
Love being able to plan to reach their financial goals
Watch how NZHL helped Jacqui and Raoul into and beyond the milestone of their first home.
Watch more client stories