Our People. Our Difference.
NZHL is all about personalised service, therefore it's our local people across New Zealand that make the difference.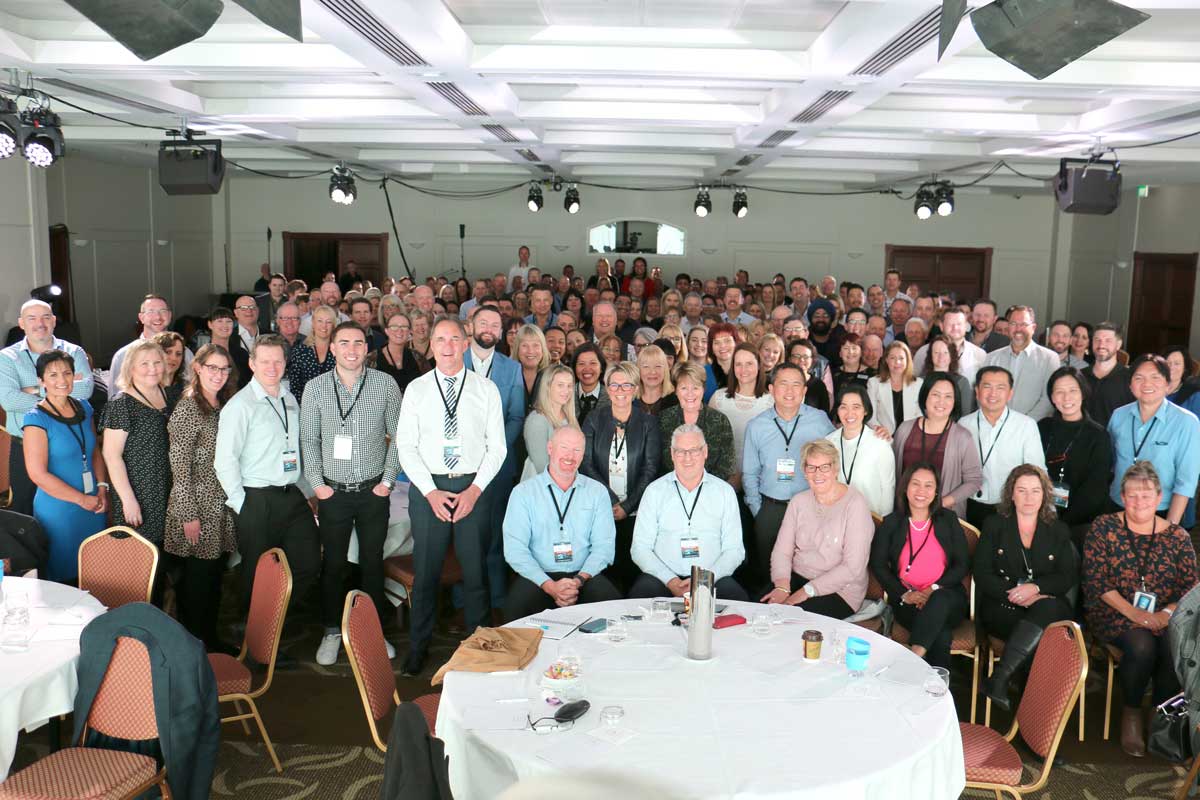 Meet our network
From north to south there is one common thread and that's our network's genuine passion and drive to help Kiwi's achieve financial freedom, faster.
Meet Tammy & Nick
Their consultant is part of the family
Tammy and Nick's consultant was the first person they told they were pregnant. Listen to how that close relationship has helped them get ahead financially as a family.
More Client Stories