Our People. Our Difference.
NZHL is all about personalised service, therefore it's our local people across New Zealand that make the difference.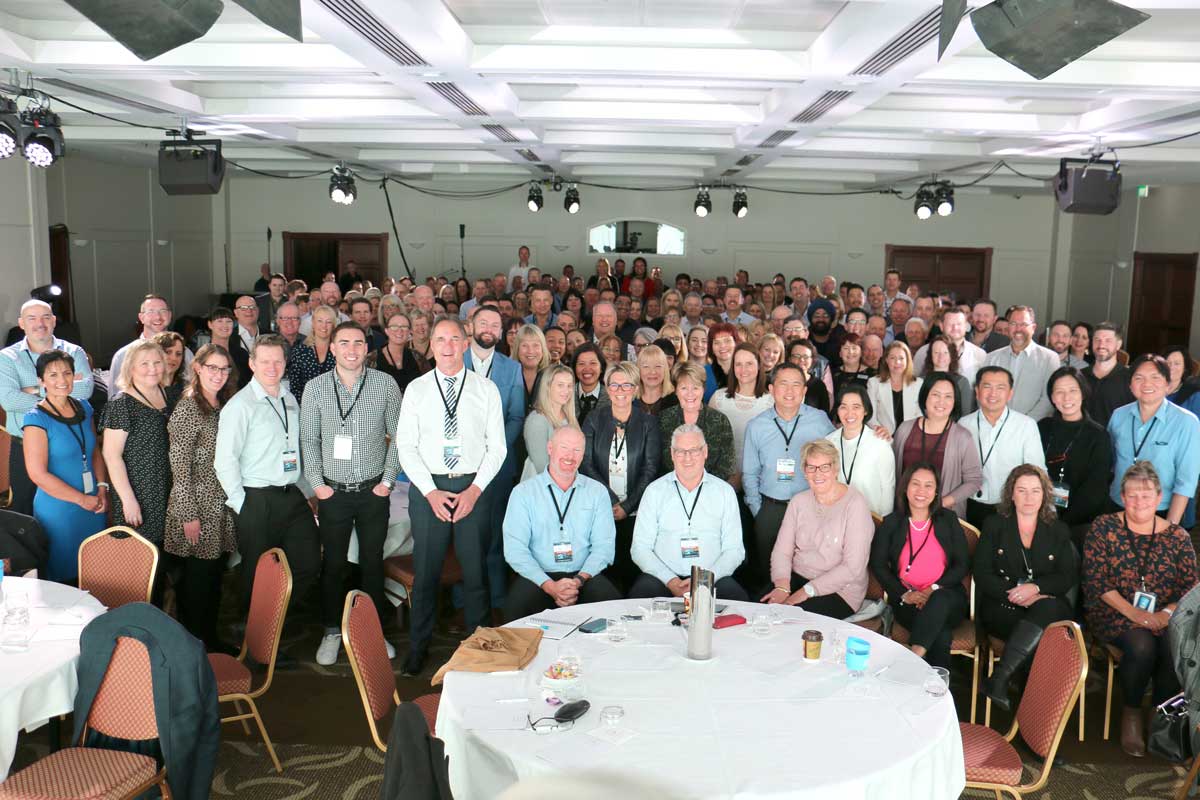 Meet our network
From north to south there is one common thread and that's our network's genuine passion and drive to help Kiwi's achieve financial freedom, faster.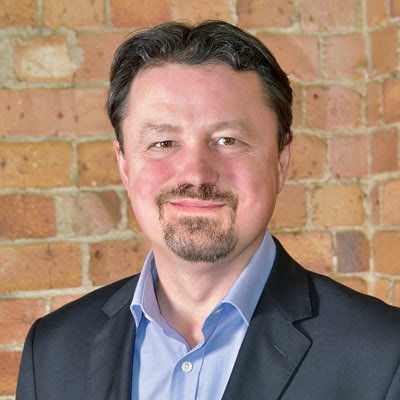 Acting CEO
Igor Stychinsky
Like many at NZHL Igor joined the business because he likes the genuine difference NZHL makes in New Zealander's lives.
Igor is a proven executive with significant international and local experience. He rates the transformation programme completed during the Global Financial Crisis (GFC) as a Director and Deputy CEO for Renaissance Investment Management as his international career highlight. Prior to joining NZHL Igor has worked with a number of New Zealand organisations before discovering NZHL and its passionate people.
Originally from Russia, he's visited more than 70 countries and worked across many in Europe. But with two rugby-mad boys, Igor has been proudly calling New Zealand home for more than 10 years, he loves the great outdoors and boating and fishing.
Igor has a Bachelor of Science from Rochester Institute of Technology (USA) and Master in Business Administration from University of Oxford (UK).
Igor brings a pragmatic lens to change management and technology, believing any plan is only as good as its execution.
It is his firm intention to help guide NZHL into its next growth phase and in doing so support more New Zealanders towards financial freedom, faster.
Igor's favourite NZHL value – Passionately Kiwi
As a Russian who calls New Zealand home it's great to work for an organisation that is not only 100% Kiwi owned, but one that is in it for Kiwi's.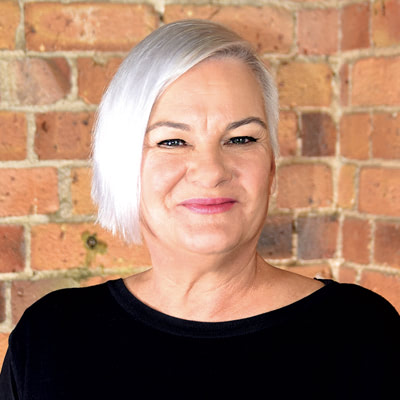 GM People & Capability
Doris Murphy
Doris balances the HR goods on paper with personality and depth of understanding of what makes people and organisations tick.
While Doris is NZHL's newest leadership recruit she's no stranger to financial services having recently been Head of People & Culture Retail Banking at ASB, and prior to that held roles at Kiwibank, NZ Post and Westpac.
Doris brings with her knowledge and understanding of retail and franchise banking which she's excited to use to help the NZHL network grow and prosper.
When's she not leading the charge in the HR space, you'll find her spending time with her family (special mention to Coco the Staffie), cooking and partaking in some of the fruits of her kitchen labours (plus red wine).  When that's done to excess you may find her walking the neighbourhood or paddling (SUP) on the harbour.
Doris believes NZHL is a pathway to success for both the businesses who make up the organisation and the clients who are part of NZHL.
Doris's favourite NZHL value – Excellence Together

Doris believes in the power of a passionate diverse team all working together to deliver to our purpose.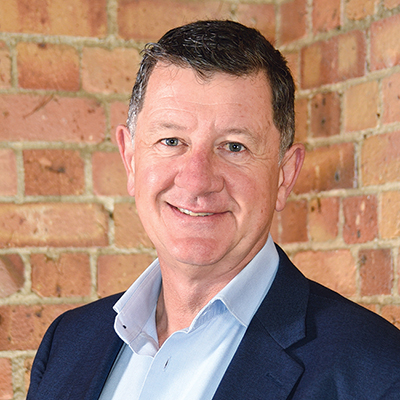 GM Quality Assurance & Finance
Lance Jones
Like most at NZHL Lance was drawn to the business by the unique and genuine proposition it offers Kiwis.
Lance is all that a GM Quality Assurance & Finance should be at NZHL; an accountant, a risk management and compliance expert and a keen Kiwi fisherman (kayak, rock and boat – yes all three, meaning that's a serious habit), dog lover and family man.
He's an experienced financial services executive and director having worked as Chief Operating Officer at Pie Funds Management and OM Financial, as well as in the banking and insurance industries in New Zealand and the UK.
Lance is of that rare compliance, number loving breed, he strives to improve systems and processes in all businesses he works in, not for the sake of process but for the betterment of clients and the organisation. If only Lance could apply that same discipline to his golf game!
Lance's favourite NZHL value – Excellent Together
Being Excellent together resonates the most with me because I see that as a core focus for not just Quality Assurance and Finance but the whole business. I am passionate about improvement, making things better for my team, NZHL Support office, the Network and our clients.
That said I'm also very fond of all of our other values including Passionately Kiwi (especially in relation to sports).
Meet Tammy & Nick
Their consultant is part of the family
Tammy and Nick's consultant was the first person they told they were pregnant. Listen to how that close relationship has helped them get ahead financially as a family.
More Client Stories